eSports growth slowing but market to pass $1bn in 2017 - SuperData
Sponsorship money slowed by fraud among live streamers, Joost van Dreunen tells us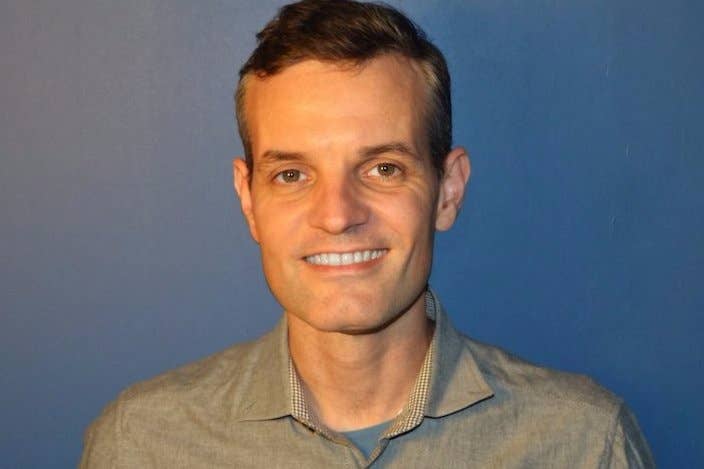 According to SuperData's latest report on the eSports market, the global eSports business is now worth $892 million and should exceed $1 billion some time next year, but growth has been slowing and the market is expected to only climb to $1.23 billion in 2019. As you might expect, advertising and sponsorship accounts for the bulk (74%) of all revenue, but that's a double-edged sword as it's creating obstacles for the industry.
"Money continues to flow into eSports, but it also creates a reliance on advertisers and sponsors," said SuperData CEO Joost van Dreunen. "On a superficial level, many people from the traditional media side still hold on to archaic ideas about what gamers are, making it difficult for media execs and marketers who are not from the Stone Age to gather internal support to take budgets beyond just experimental money.
"But on a deeper level, competitive gaming will need to adhere to media industry standards to convince non-endemic brands at scale. To grow, it has to overcome one of its biggest struggles in digital media today: the lack of credibility and reliability of accurately assessing the 'true' eSports audience. We've found, for instance, that there is a lot of fraud among live streamers, with some of them actively buying fake viewers to raise their ranking. Until this issue is fully resolved, growth of sponsorship money will remain limited."
He added that problems with gambling and doping have only made things worse but that those issues can be chalked up to "growing pains" for the eSports industry.
Looking at the larger eSports picture, Asia is still the dominant region with an eSports market valued at $328 million this year, but North America and Europe aren't massively behind with markets worth $275 million and $269 million, respectively. Importantly, viewership is continuing to increase and is expected to grow 14% in 2016 to an estimated 214 million, ultimately reaching more than 303 million by 2019. Fueling this viewership growth, in part, is an acceptance of eSports by more casual players. "...with popular titles such as League of Legends, Rocket League and Hearthstone also becoming eSports, the category is drawing more casual gamers," SuperData noted.
Speaking of League of Legends, it should come as no surprise that Riot's game is still on top of the eSports world. It's currently the most-watched and highest grossing eSports title in the world, generating $737 million in revenue with 96 million monthly average users (MAU) from January to May 2016. Call of Duty Black Ops came in second with $328 million in revenue and 26 million MAUs, followed by FIFA 16 in third with $256 million in revenue and 12 million MAUs.
As for titles that could soon help fuel more eSports growth, SuperData pointed to Rocket League's large user base and emerging streaming community, which "make it ripe for grassroots success moving forward;" it's already garnered 4 million users in July 2015. Blizzard's Overwatch, however, could be the next truly big one. The title already earned $269 million in May 2016 and secured 10 million monthly average users.