Esports BAR's mission to get non-gaming brands excited about pro-gaming
Orange, AirAsia and Dominos amongst attendees at Cannes event in February
Orange, AirAsia and Domino's Pizzas are among the big names attending February's Esports BAR in Cannes.
It's the fifth outing for the event, which takes place between the 12th - 14th February. And although the likes of Ubisoft, Twitch, and ESL are set to attend, the focus is very much on non-games businesses.
"Our mission is to help non-endemic entities to understand why they can't miss esports, and how to make the step," says Jérôme Delhaye, Director of the Entertainment department at international events organiser Reed Midem, the team behind Esports BAR.
"Entering esports means understanding the sector," continues Delhaye. "Cooperating with the key players and being part of a common story."
He adds that potential partners need to think beyond mere product placement. "You need to make sure that the fans feel that the brand is not there just to make money."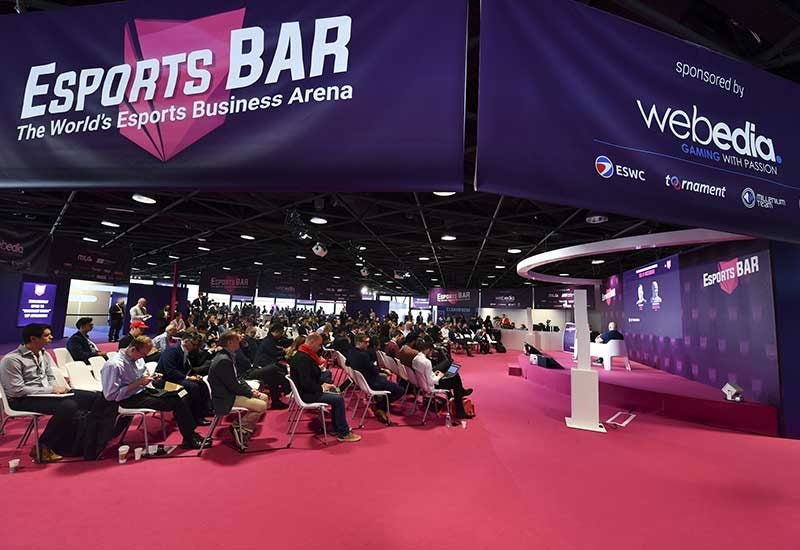 Esports BAR boasts 'senior decision makers', which it invites to the event to encourage collaboration between the traditional esports industry and those outside its world. Speakers and mentors include the likes of YouTube, NFL and Twitch.
"All the keynotes have not been revealed yet, but we have Ryan Wyatt, head of Gaming and VR at YouTube, who will discuss how the platform is becoming a major actor in esports," Delhaye tells us.
"NFL's head of digital production, Matt Schnider, will share the stage with Justin Dellario, head of esports at Twitch, where they will discuss content. Added to this, Stefan Zant, MD at ProSieben Sat.1, will discuss the convergence of media and esports."
The event also features The Game Shakers Awards. This part of the event (taking place February 12th) is designed to highlight businesses, brands and media that have made a difference in the past 12 months. One of the winners will be Cloud9's Jack Etienne, who the organisers believe has made a big difference to attracting non-games companies in supporting the sector.
"He has considerably brought esports to non-endemic fans," Delhaye says. "He has managed to build a great combination of teams and won the ELEAGUE Major Boston and the Overwatch League's first championship. He has also made a great contribution in structuring teams and competitions."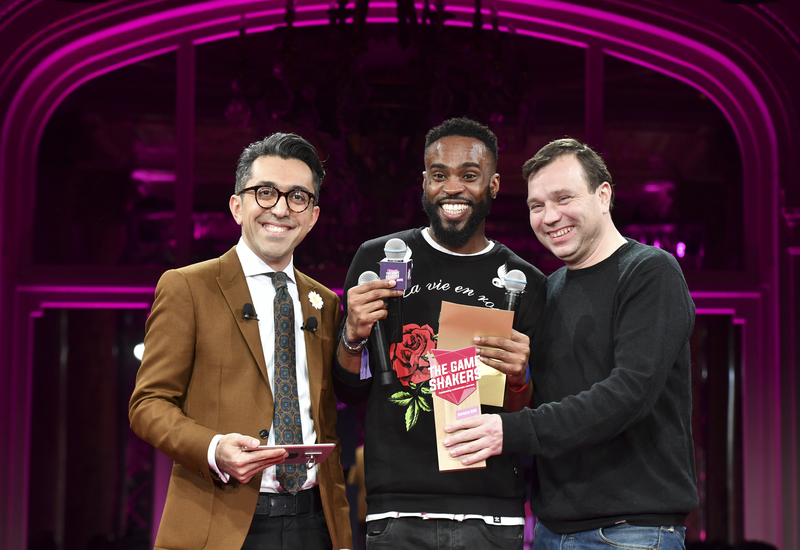 He continues: "The Game Shakers Awards are a B2B competition that celebrate esports initiatives at all levels: media, brand and sports. As the industry is growing at a rapid pace, it felt necessary to put forwards projects that contribute to esports' growth and reward great initiatives. These awards have an international perspective, with both competitors and jury members coming from all around the world."
Both the Awards and the BAR itself, Delhaye concludes, is to help those from outside esports to understand the sector. The Cannes event (there are also other Esports BAR events that take place in Miami and Seoul) is designed to mentor and educate businesses, and then introduce them to the partners they need to make sure their move into esports is a successful one.
"Esports is a cultural phenomenon for digital natives. Now the entirety of society should definitely be more educated to understand the positive values of esports activity."
Esports BAR takes place between February 12th - 14th. GamesIndustry.biz is media partner for the event, and produced a White Paper last week that discussed how publishers approach esports. GamesIndustry.biz will also be attending the show with a special session specifically for games publishers.
Reed Midem is part of Reed Exhibitions, the parent company of GamesIndustry.biz.