ESPN boss says eSports is "not a sport"
John Skipper compares growing market to chess and checkers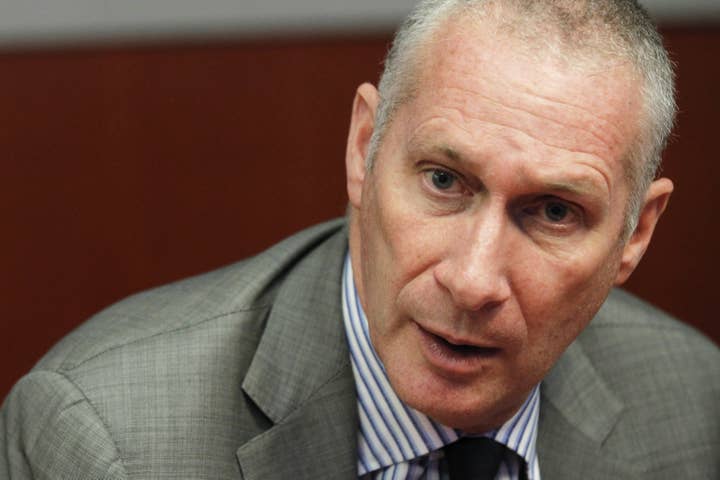 The rise of eSports may have to continue without the support of the leading sports media network ESPN, after its president, John Skipper, dismissed the idea of calling it a sport at all.
In an interview at the Code/Media conference in New York, Skipper was asked about Amazon's recent acquisition of Twitch. Let's just say that his assessment of eSports is unlikely to sit well with its legion of followers.
"It's not a sport," he said. "it's a competition. Chess is a competition. Checkers is a competition. Mostly, I'm interested in doing real sports."
ESPN has covered eSports events in the past, but the company dismissed rumours that it was planning to make a much bigger commitment due to the performance of the Dota 2 tournament, The International.
Skipper's comment suggests that eSports will remain a fringe concern at the world's biggest sports media network for the foreseeable future.