ESL FaceIt acquires esports analytics provider Vindex
The acquisition aims to expand the outfit's production capabilities across the US, Europe, and Asia Pacific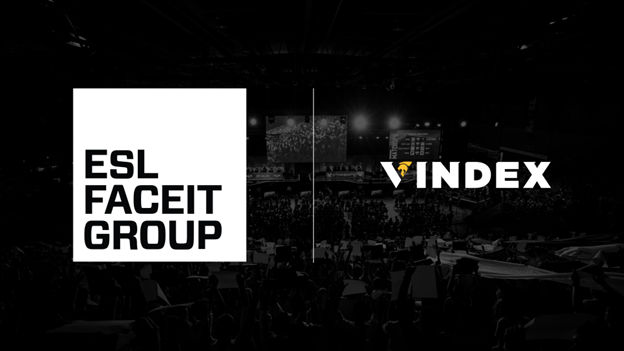 Sign up for the GI Daily here to get the biggest news straight to your inbox
ESL FaceIt Group (EFG) has purchased esports technology firm Vindex.
Vindex offers gaming, streaming, and esports analytics via its Vindex Intelligence Platform. It also provides content production for in-person events and tournaments.
With the merger, ESL FaceIt aims to increase its production capabilities as an esports and video games entertainment firm across the US, Europe, Asia Pacific, and Japan. The outfit's brands include ESL, FaceIt, and DreamHack Sports Games.
The group also wants to build out and expand Dreamhack festivals within the US.
"The combination with Vindex brings together the power of our brands with a new scale in infrastructure and production capabilities. As one, this will help serve new communities of gamers and accelerate gaming culture globally," said ESL FaceIt co-CEO Craig Levine.
As part of the transaction, Belong Gaming Arenas will become a stand-alone entity and continue operating independently.
Meanwhile, Mike Sepso will continue serving as CEO of Vindex. Sundance DiGiovanni will remain as chief strategy officer at Vindex while taking on leadership roles within EFG.
Terms of the acquisition deal were not disclosed.
The news comes a year after Savvy Gaming Group, which Saudi Arabia's Public Investment Fund owns, purchased ESL and FaceIt, then merged the two into ESL FaceIt.