ESA says exposed E3 banned words list was a test
File suggesting terms around religion, politics and Canada would be blocked has been removed, was "not the final list"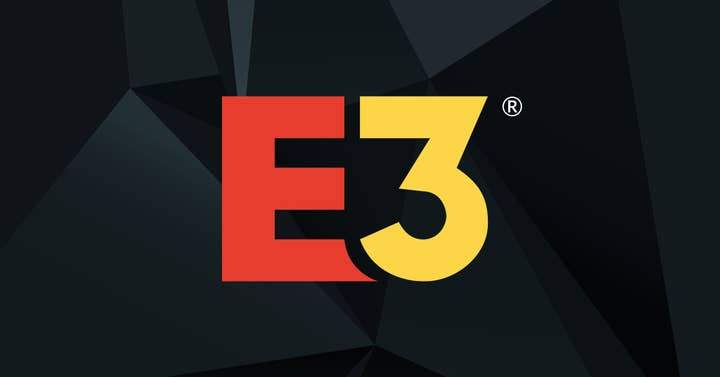 A list of words that were to be banned from messaging channels around this year's digital E3 emerged online last night -- but the organisers state this particular list will not be implemented when the event takes place.
A ResetEra forum member discovered a JavaScript file containing the list on the E3 Digital Venue website, which replaces the traditional physical event with virtual booths and various communication functions.
In addition to the obvious profanities, there was also a range of terminology related to religion -- including allah, christ, jew, koran, omg, and qu'ran -- and political references -- such as 'black president' and 'trump train.'
Since these terms are not offensive in and of themselves, it is believed they were included on the banned list to prevent them from being used in a negative context.
A prime example was the inclusion of 'Canada' and 'Canadian' on the list, believed to be connected to how some use this as a euphemism for racist slurs.
An ESA spokesperson confirmed to GamesIndustry.biz that the list was authentic, but revealed it did not originate from the ESA itself and was instead a placeholder.
"The team working on the E3 portal used a sampling of words that came from a third party software company only for the purpose of functionality testing on the portal," a spokesperson said. "This is not the final list, only a test list.
"The primary goal of curating this final list is to ensure the moderation functionality is being properly implemented to create a safe environment for all users."
A new version of the JavaScript file has now been published, with the list of banned words removed.
However, there will no doubt be similar efforts continuing behind the scenes as the ESA attempts to reduce the risk of toxicity around its first online-only E3.
The event's code of conduct includes a section on harassment, stating the ESA's goal to make E3 a safe environment for all participants "regardless of race, ethnicity, color, caste, religion, national origin, immigration status, sex, gender, gender identity, sexual orientation, disability, marital status, veteran status, and other protected categories."
"Participating in a global event brings with it the responsibility to be mindful of different cultures and customs," the code continues. "ESA does not tolerate discrimination, harassment, hateful conduct, or abusive treatment in any manner, including verbal harassment, intimidation or threats, and sexually explicit, suggestive, or provocative behavior."