ESA Foundation grants $90,000 to women and minority students
The scholarships will help them pursue video game-related college degrees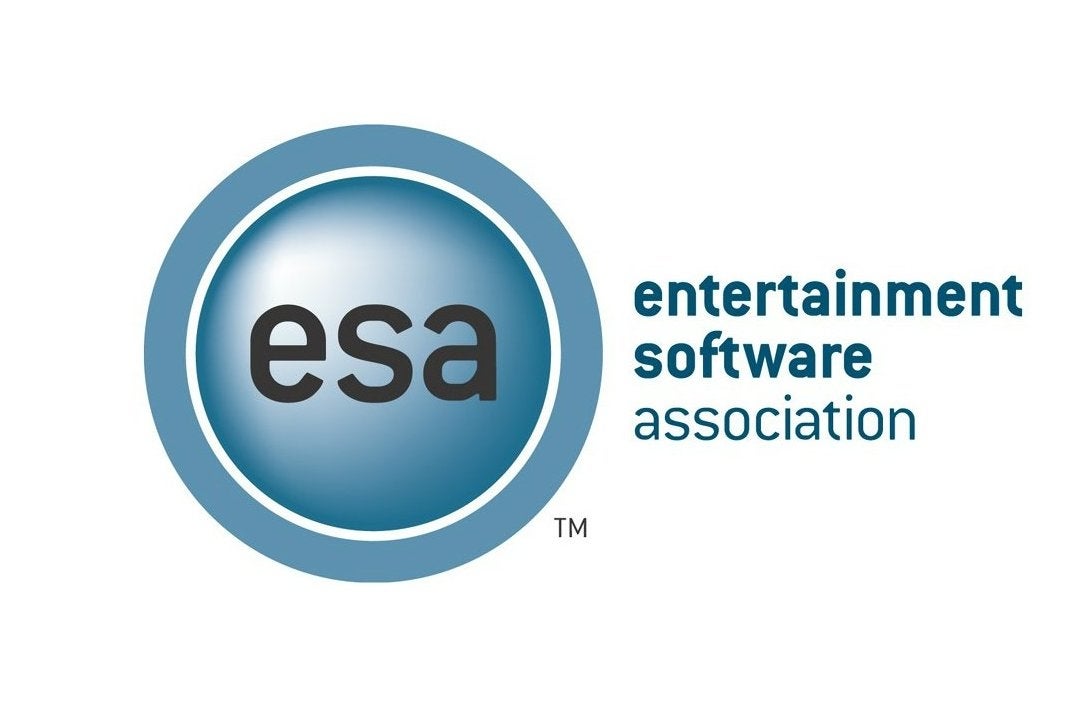 Since 2007, the ESA Foundation (formed by the Entertainment Software Association in 2000) has been assisting young women and minorities with video game degrees. Today the scholarship program announced that it's giving another $90,000 to recipients for the 2014-15 academic year.
Each student is being awarded $3,000 to study subjects such as game art and design, virtual technology and design, game programming, computer engineering and science, animation and digital arts, interactive media and illustration. The recipients this year span 25 schools across 16 states including Becker College (Mass.), Carnegie Mellon University (Pa.), DigiPen Institute of Technology (Wash.), Drexel University (Pa.), George Mason University (Va.), Northeastern University (Mass.), Rochester Institute of Technology (N.Y.), Syracuse University (N.Y.), University of Florida (Fla.), and University of Idaho (Idaho).
"These talented students are the computer and video game industry's future leaders," said Jenny Lai, vice president of the ESA Foundation. "We are proud to support women and minority students as they pursue their educational goals and develop the critical skills necessary to achieve professional success. They will undoubtedly make a lasting impact on advancing technology and improving our society."
In addition to being women or minorities, applicants must be U.S. citizens, maintain a grade point average of 2.75 or above (on a 4.0 scale) and pursuing degrees leading to careers in computer and video game arts.
A list of this year's scholarship recipients can be found here.