ESA also leaked E3 2018's media attendee list
Data has now been removed but was still live earlier this year, despite show organisers being alerted last September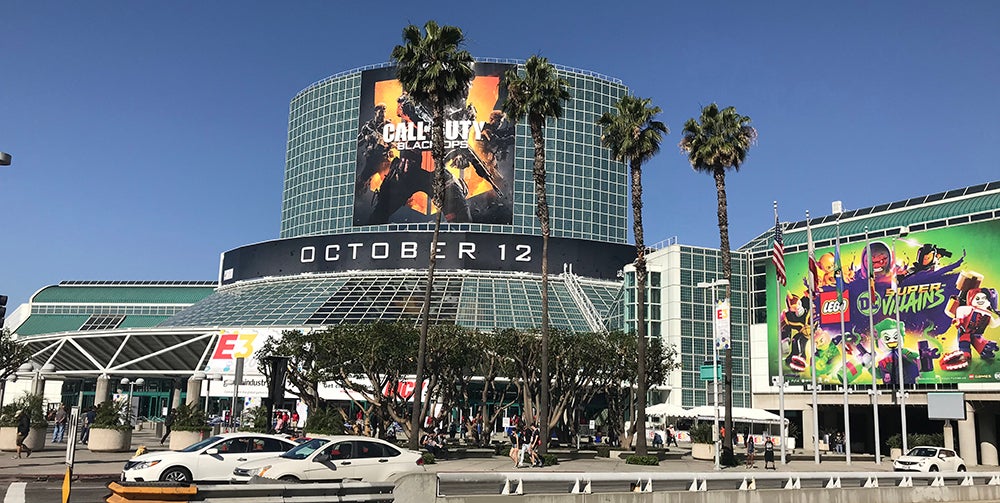 The ESA's handling of personal information for E3 attendees has come under further scrutiny as it has emerged that last year's media list was also available to the public.
GameDaily.biz reports full details of journalists, analysts and content creators who attended E3 2018 were available via a direct download -- a file that has since been removed.
One source told the site they discovered the leak back in August 2018, while a second found it a month later. The latter informed the ESA about the leak and potential GDPR concerns, but never received a response.
The first source says the list was still available as recently a couple of months ago. It was likely removed this week when the ESA pulled the media details for E3 2019, 2004 and 2006 that also leaked.
The 2019 leak emerged over the weekend, while GamesIndustry.biz learned that 2004 and 2006 media databases were also available earlier this week.
Personal information for more than 2,000 people were included in the 2019 list, with more than 2,800 in 2004 and over 3,300 in 2006. It is not clear how many were exposed by 2018 leak.
The listings we saw included names, email and postal addresses and even phone numbers.
In its original statement, the ESA claimed: "For more than 20 years, this has not been an issue."
However, the past few days has seen proof that four separate years' media lists have leaked, plus evidence that the ESA was informed about at least one.
Update: The ESA has provided GamesIndustry.biz with the following statement: "Our top priority is to win back the trust of our media partners. We are working with outside counsel and independent experts to investigate this situation and enhance security efforts to avoid this from happening again."