ESA: 49 Percent of U.S. households have a game console
More people are gaming in more ways than ever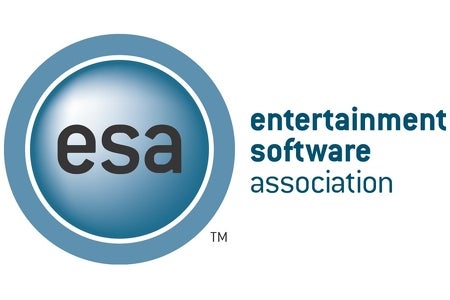 The Entertainment Software Association (ESA) today said that 49 percent of American homes have a video game console (with an average of two) in their 2012 Essential Facts About the Computer and Video Game Industry report. Additionally, nearly 40 percent said they play games on their smartphones compared to 20 percent last year, and 26 percent of gamers said they play games on wireless devices, up from 13 percent in 2011.
"Games have evolved from a thing you buy to an experience enjoyed by a wide and diverse population everywhere, anytime, on any screen. This research reflects that new reality," said Michael D. Gallagher, president and CEO of ESA. "The creativity of our developers and publishers produces an ever-expanding variety of games in different formats and across all platforms. Their innovations drive consumer demand for our products, solidifying our industry's position as one of the strongest and most cutting-edge sectors in the American economy."
The report found that 33 percent of gamers said they play social games, 15 percent said they pay to play online games, and 62 percent says they play games with others, either in-person or online. Additionally, the Entertainment Software Rating Board's (ESRB) rating system received high marks in the report, with 98 percent of parents saying the ESRB rating system is either very or somewhat helpful in choosing games for their children and 73 percent said they believe the parental controls available in all video game consoles are useful.
40 percent of parents say they are engaged with their children's game play, saying that they play computer and video games with their children at least once a week. 66 percent of parents said video games provide positive mental stimulation for their children.
Other findings showed that 42 percent of game players believe that computer and video games give them the most value for their money when compared to DVDs, music or going out to the movies. Consumers spent nearly $25 billion on game content, hardware and accessories in 2011.