Epic shuts down Fortnite data miner
[UPDATE]: Developer says the takedown was for promoting and advertising game mod tools, "not directly related" to leaking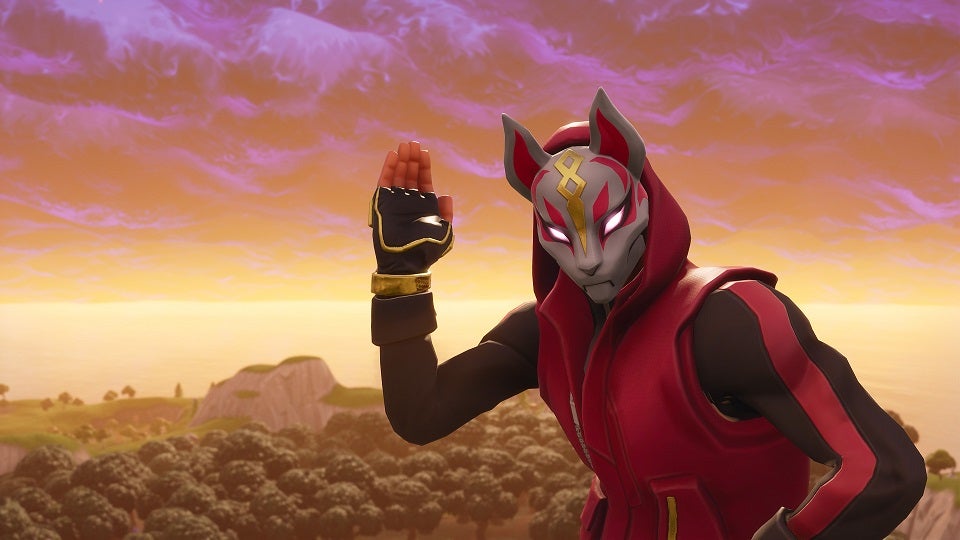 As the Fortnite phenomenon rolls along, Epic Games' legal representatives continue to flex their muscle. As reported by Eurogamer, Fortnite site FNBRLeaks is shutting down after threats from the company.
Before deleting the FNBRLeaks Twitter account, FNBRLeaks owner Preston (full name not given) posted a note via TwitLonger explaining why it would soon be terminated. (Prior to its deletion, the account had 243,000 followers.)
"I am not going to go into specifics with this, but due to the request of an Epic Games Attorney who I'm not going to disclose, my Twitter, Discord, YouTube, Instagram, and GitHub must be deleted, or else they will take action," the message read. "Thank you all for the support and followers over my 7-month span of the FNBRLeaks Twitter. Sadly, everything comes to an end."
Eurogamer reported that a staffer posted a picture of a letter from Epic on the FNBRLeaks Discord server, which has also since been shut down. In the letter, Epic demands that Preston cease and desist from circumventing Epic's measures to keep people from looking at Fortnite's code, from data mining or helping others to do so, and from reporting information about the game prior to its intended release.
"Preston's actions are damaging to the Fortnite community because they have spoiled the game for millions of people who play and/or watch Fortnite, and negatively impact those who work hard to create and update Fortnite," the letter stated. "The fact that he is a teenager makes this no less true."
Epic has shown a willingness to go after potentially sympathetic targets in order to protect Fortnite before. In May, the company sued a former QA contractor for telling spoilers for the game's season four events to a third party who posted them on Reddit. The month before, Epic filed suit against a 14-year-old for using and distributing cheat software.
[UPDATE]: An Epic representative has provided comment, saying, "The owner of this account and others promoted and advertised the sale of game modification tools which violate our terms of service, and this is not directly related to data mining or leaking."