Epic showing Unreal Engine 4 at GDC
Latest tech from Gears Of War developer to be on show at event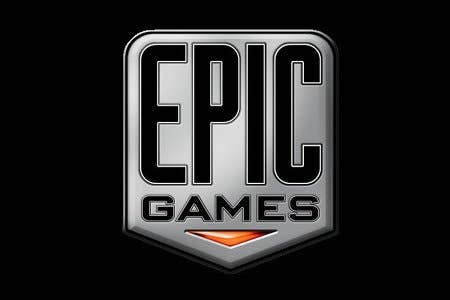 Selected GDC attendees will get a glimpse of Epic's latest technology, the Unreal Engine 4, at the event in San Francisco next week.
"Epic will also unveil a preview of its next-generation game technology, Unreal Engine 4, to select licensees, partners and prospective customers during the exhibition," revealed the company in an email to press.
Last year Epic games impressed at the conference with its Samaritan demo. This year as well as its new engine the company will host sessions on subjects like indie development, mobile platforms and gameplay data analysis.