Epic relents, puts Fortnite on Google Play
Company says it took 18 months to realize Google puts apps from outside its own Android storefront at a disadvantage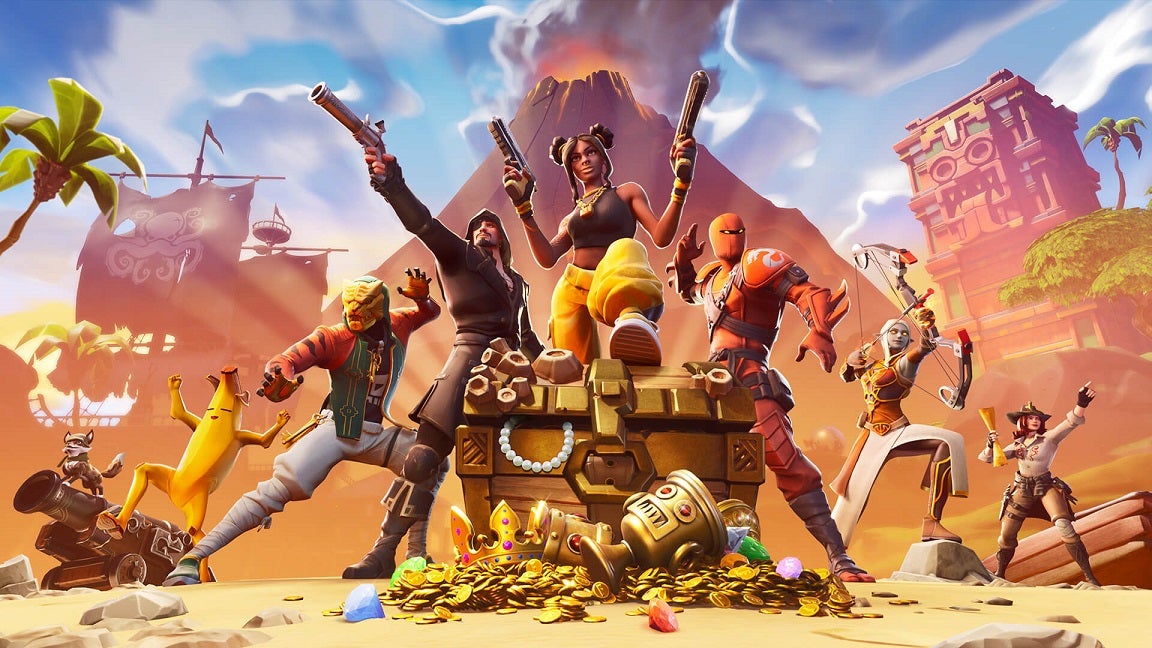 Some 18 months after releasing the Android version of Fortnite, Epic Games has put the game on the operating system's primary storefront, Google Play.
The Google Play Fortnite store listing appeared today, signalling an end to a stand-off that had lasted since August of 2018. At the time, Epic Games CEO Tim Sweeney told GamesIndustry.biz that Fortnite would be bypassing Google Play so the company could have a direct relationship with its customers, and to avoid the storefront's "disproportionate" 30% cut of app revenues.
In explaining what finally prompted the Google Play debut of Fortnite, Epic told Polygon today that it had "come to a basic realization" after running the Android version of Fortnite outside the Google Play store for 18 months.
"Google puts software downloadable outside of Google Play at a disadvantage," the company said, "through technical and business measures such as scary, repetitive security pop-ups for downloaded and updated software, restrictive manufacturer and carrier agreements and dealings, Google public relations characterizing third party software sources as malware, and new efforts such as Google Play Protect to outright block software obtained outside the Google Play store."
For players perfectly happy with the previous arrangement of Fortnite on Android, Epic will continue to support that version of the game as well.
"We hope that Google will revise its policies and business dealings in the near future, so that all developers are free to reach and engage in commerce with customers on Android and in the Play Store through open services, including payment services, that can compete on a level playing field," the company said.