Epic pulls YouTube ads after predatory videos discovered
Fortnite pre-roll ads removed as YouTube continues to struggle with recommendation algorithm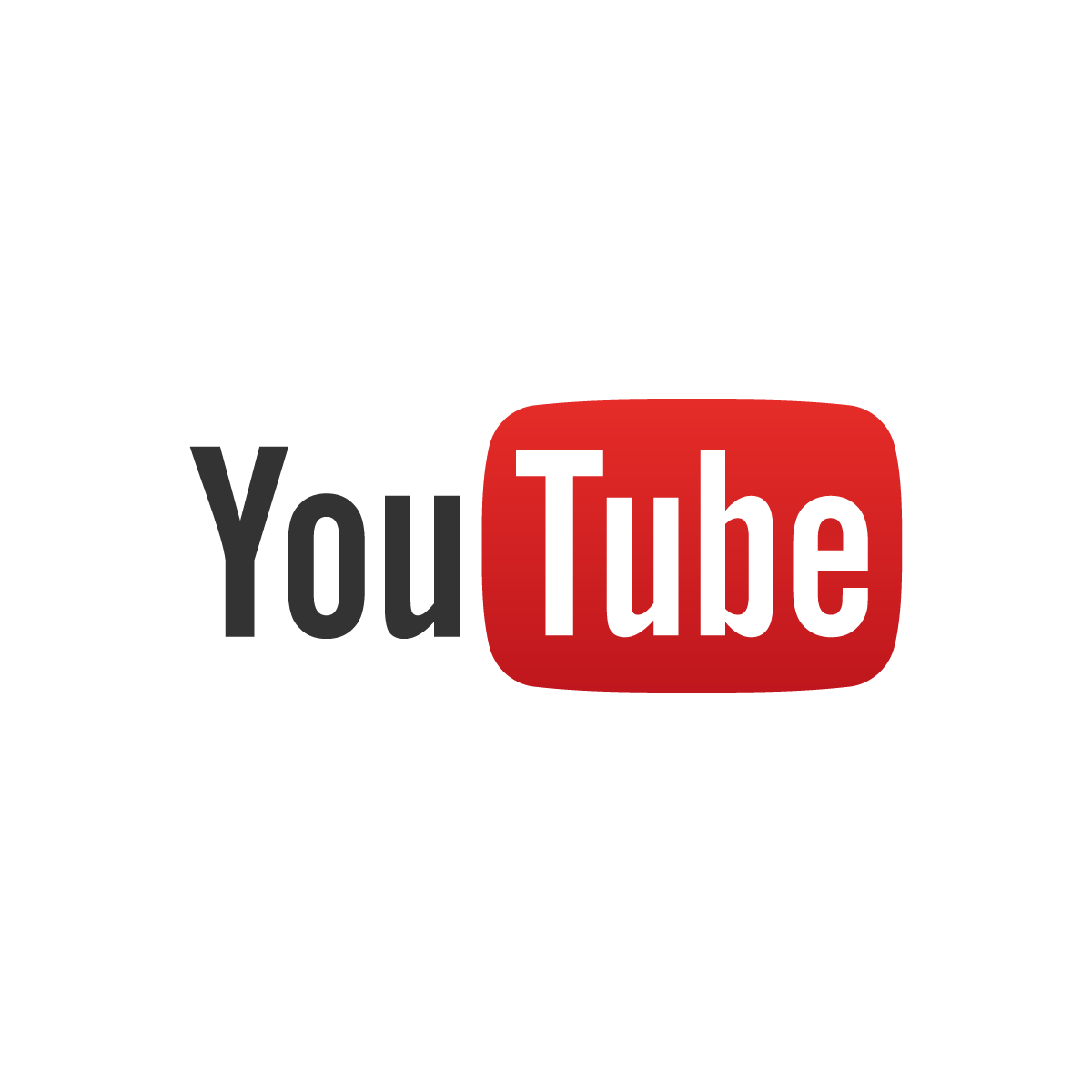 Epic Games has removed all of its pre-roll ads from YouTube after it was discovered that ads for a number of companies and services were playing on videos being used by predators to exploit children.
The Verge reports that earlier this week, a YouTube channel run by creator Matt Watson published a video exposing "a wormhole into a soft-core pedophilia ring on YouTube." Watson points out that YouTube effectively has a collective of videos that include children in them that, while not explicit themselves, have comment sections populated by users time stamping moments or scenes that could be considered to sexualize the children involved, along with remarks to that effect. Many of these videos feature pre-roll ads (ads that play before the video) from companies such as Grammarly and Google.
In addition, Watson notes that these videos are easy to access via YouTube's algorithm from completely benign videos, even from a fresh account without existing video recommendations based on past viewing.
"We have paused all pre-roll advertising," an Epic Games spokesperson said to The Verge. "Through our advertising agency, we have reached out to Google/YouTube to determine actions they'll take to eliminate this type of content from their service."
In response, YouTube says it "took immediate action by deleting accounts and channels, reporting illegal activity to authorities and disabling violative comments."
"Any content - including comments - that endangers minors is abhorrent and we have clear policies prohibiting this on YouTube. There's more to be done, and we continue to work to improve and catch abuse more quickly."