Epic: New Unreal Tournament model "fundamentally generous"
Project lead and senior programmer Steve Polge explains why shooter went free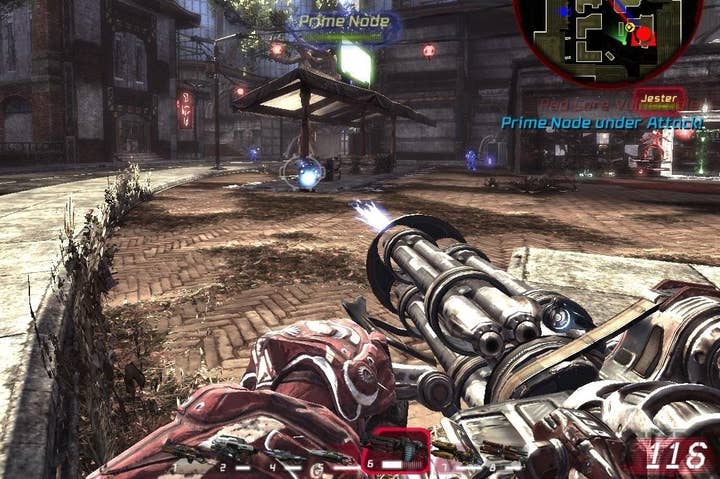 Epic Game's Unreal Tournament project lead and senior programmer Steve Polge has explained why Epic has chosen to make the arena shooter free, and how it will benefit the Unreal Engine marketplace in the long term.
"We like this model because it's fundamentally generous," he told VG247.
"It allows us to succeed by doing the right thing for the community, and it keeps all of us, at Epic and in the community, on the same page with what we are trying to accomplish."
The Unreal Tournament announcement was made last week, and revealed that not only will the finished title be free, but that it will be created as a collaboration between "Epic, UT fans and UE4 developers," with anyone able to participate. Once the game is finished a marketplace will be created where developers and gamers can create and sell content and mods, and "earnings from the marketplace will be split between the mod/content developer, and Epic." The game will be funded by this marketplace.
"The marketplace for Unreal Tournament will be an extension of the Unreal Engine marketplace, which you'll be able to see taking shape with every update to Unreal Engine 4," Polge continued.
"For the mod community to succeed, we first need to create a successful game that appeals to and sustains a sizable and vibrant community of players. We'll work with our mod developers to support their development needs with the core game platform and we'll make sure it's easy for players to discover the mod experiences available in the UT marketplace."