Epic, minor accused of cheating in Fortnite settle copyright suit
Confidential settlement concludes summer dispute between Fortnite YouTuber and game maker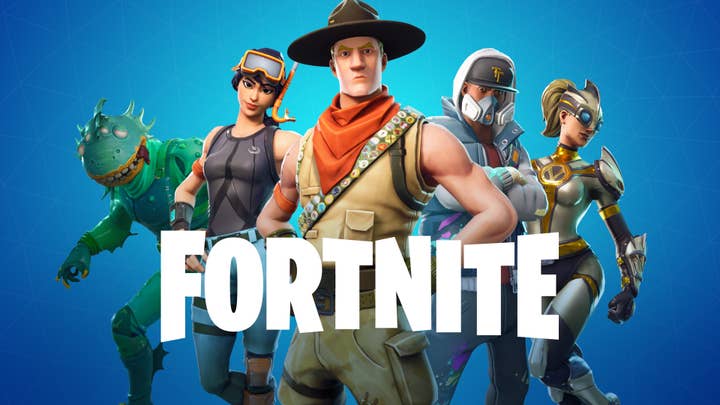 Epic Games has come to a settlement agreement with a minor YouTuber the company accused of cheating in Fortnite earlier this year.
The settlement agreement obtained by TorrentFreak does not offer any details as to the terms, but does assert that Epic remains the owner of all rights to Fortnite and that the defendant (known as CB) does not wish to pursue any further defense to claims he cheated in the game.
Epic brought the suit against CB earlier this summer, with the defendant initially filing a motion to dismiss based on factors such as CB's residence in Illinois and lack of connection either to North Carolina (where Epic is based and the motion was filed) or Epic in general, as well as his status as a minor. "Forcing an Illinois child to defend himself in a North Carolina court would clearly offend traditional notions of fair play and substantial justice," read the motion.
However, as reported by TorrentFreak at the time, Epic countered that the case should continue as CB was still subject to the game's EULA and TOS agreements having benefitted from them, and that furthermore, CB continued to make videos of cheats on a new channel and additionally created a new website to sell cheat software.
At the time of publication, all Fortnite-related videos appear to have been removed from CB's main YouTube channel with the exception of a video in which he talks about the suit itself.
This is not the first time Epic has brought suit against a minor for cheating. A separate suit filed back in 2017 against defendant CR is still ongoing, with the most recent development a request by Epic for a default settlement that was denied by the court on the basis that Epic incorrectly named the defendant's mother in the order it submitted. The court has directed a new, accurate order to be submitted, which is now presumably awaiting response.