Epic Games store integrates keyless purchasing with third-party platforms
Green Man Gaming, Fanatical, and Genba Digital join Humble in offering automatic purchases without key entry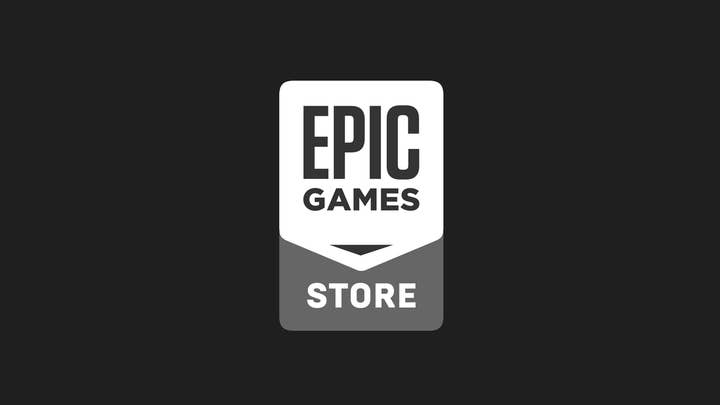 The Epic Games store has partnered with various third-party platforms to integrate keyless purchases of its games through their storefronts.
Green Man Gaming, Fanatical, and Genba Digital have all signed on to offer keyless purchases through select partners, allowing users to buy games and automatically have them added to their Epic Games Store accounts without having to enter a key through Epic's store.
These platforms join Humble Bundle, which has been supporting keyless purchases since last year.
Through this method, Epic Games will not receive any revenue share from purchases.
"We're thrilled to continue expanding our partnerships to allow for keyless purchases with third-parties," said Steve Allison, Epic Games Store general manager.
"Continuing to find ways to support developers and offering them ways to reach a wider audience, all while receiving a fair share, is important to us."