Epic Games files legal claim against Fortnite Live event organizers
Update: Organizer Exciting Events forced to stop trading to limit losses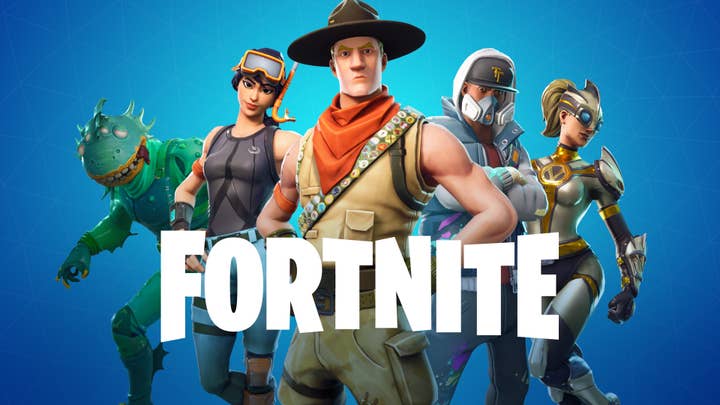 Update: After a reportedly disappointing unlicensed Fortnite festival last weekend and threat of legal action from Epic Games, Fortnite Live organizer Exciting Events has been forced to stop trading in order to limit losses to the company and its investors.
As reported by Eurogamer, an email sent to Exciting Events customers from head Shaun Lord revealed the company's situation, but insisted on a commitment to holding two more such events in other locations "even after all of the national publicity and personal abuse and threats experienced by the directors and family of the business."
The email goes on to say that "Epic Games... have now forced the shut down of the two pre-booked Fortnite Live events, with the immediate removal of all promotional communication from the public domain.
"These proceedings by Epic Games has had a catastrophic impact on the company's ability to trade, which has forced Exciting Events Limited to cease all trading activities immediately and the director of Exciting Events will now seek to limit the losses to third parties as far as possible."
Exciting Events will have its assets turned into cash and split amongst its creditors, including the numerous customers who requested a refund following Fortnite Live last weekend.
Original story:
A unlicensed event attempting to celebrate and recreate Fortnite last weekend turned out to be a poorly-planned disaster, and now has triggered legal action from Epic Games.
As reported by the BBC, Fortnite Live was set up as a weekend event to celebrate Fortnite in Norwich, UK. An estimated 2,500 people attended over the weekend, with entry tickets going for £12, and wristbands for unlimited access to attractions selling for £20.
However, the event was largely a disappointment to attendees, who were requesting refunds in droves on the event's Facebook page (which has since been deleted) by Sunday. The festival did not have enough activities for the number of people attending with enormous lines to get in, a climbing wall that could fit around three, archery for four people, and a few go-karts. There was also a "cave experience" that reportedly amounted to a trailer with a tarp thrown over it and a slide in the back.
There were stations available to play Fortnite; however, these stations reportedly cost extra on top of the entry fee to use despite the fact that Fortnite is a free game.
Now, Epic Games has shared an official statement on Fortnite Live, clarifying that the event was in no way connected with Epic Games (despite use of the Fortnite name and branding) and that legal action would be forthcoming:
"The quality of our player experience is incredibly important to us, whether it's inside the game or at official public events like last year's Fortnite Pro-Am," reads the statement. "Epic Games was not in any way associated with the event that took place in Norwich and we've issued a claim against the organizers in the High Court of London."