Epic apologises following release of re-skinned cosmetic item
Players refunded after complaints that new battle pet is nearly indistinguishable from previously released one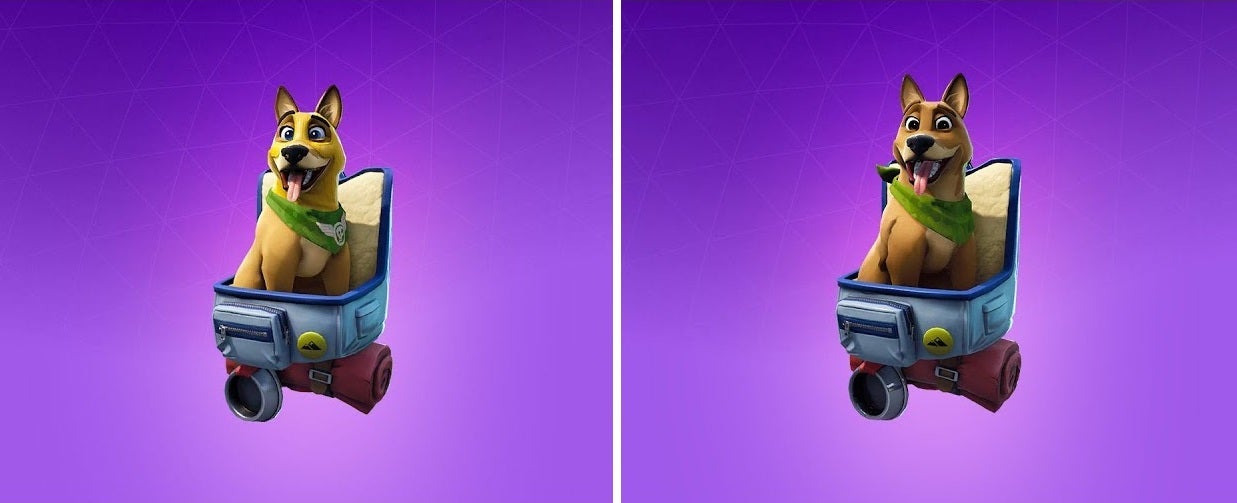 Epic Games will be issuing refunds to players following complaints the developer released a re-skinned Fortnite cosmetic.
Released in the latest patch update, the Gunner battle pet looks almost identical to the Bonesy from Season Six of Fortnite, which arrived in September last year.
"We should not have released the Gunner Pet and apologize for doing so," said an Epic Games spokesperson on the Fortnite subreddit.
The item has been removed from sale, and players will receive the full 1,000 V-buck (£7.99) refund, along with a 200 V-buck sweetener.
Earlier this year, Epic Games found itself embroiled in the latest crunch controversy, with some staff working 12-hour days, seven days a week, in order to meet the live-service demands of Fortnite, such as designing new cosmetic content.