Entropia Universe hosts $2.5 million land deal
Investor bulk-buys $100 plots of land in real-money MMO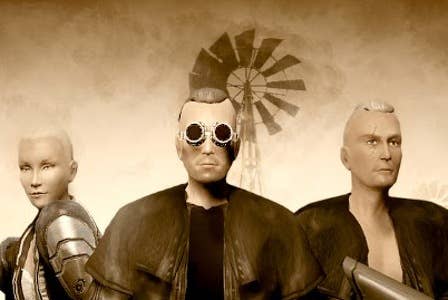 A player of the real-money MMO Entropia Universe has smashed the in-game transaction record, spending $2.5 million on virtual land.
The land is found in the MMO's oldest region, Planet Calypso, which is the focus of a "Citizenship" revenue-sharing scheme introduced by developer MindArk in November last year.
The scheme allows players to buy plots of land for $100 each. In return, they receive voting rights and a share of the gross revenue of Calypso - MindArk estimated that investors would get a ROI of 27 to 30 per cent a year, based on Calypso's recent economic performance.
According to information released by MindArk, Calypso has more than 1 million registered users and generates around $400 million a year in user-to-user transactions.
The Citizenship scheme was introduced to make land ownership more affordable. MindArk claims that, previously, land transactions ranged from $5000 to $500,000 each.