Jobs Roundup: Emily Short takes over as creative director at Failbetter Games
Meanwhile, there's a new head of production at MAG Interactive and a new managing director at Flavourworks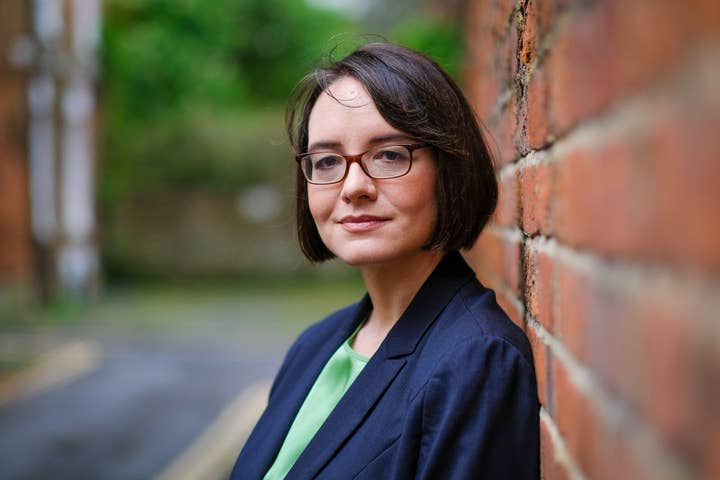 It can be difficult keeping track of the various comings and goings in the games industry, which is why we compile them in semi-regular round-ups.
If you have new appointments or transitions in your company that belong here, please fill out this form.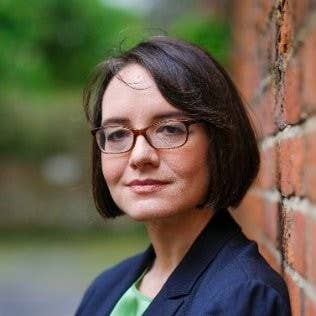 Emily Short | Creative director | Failbetter Games
Emily Short has written dozens of her own independent games, contributed to award-winning narrative games like Where the Water Tastes Like Wine, Sunless Sea and Sunless Skies, and spoken at major game industry and academic venues. She is an AI Summit advisor for GDC 2020, reprising her role from 2019.
She has also consulted for studios including Telltale Games, Big Fish, AKQA, Ngmoco, Interlude/Eko, and Dim Bulb. Most recently, she was chief product officer at Spirit AI.
"We are so happy to welcome Emily, whose work has been inspirational to many of the team," said a studio spokesperson. "We look forward to bringing our players new and exciting stories together."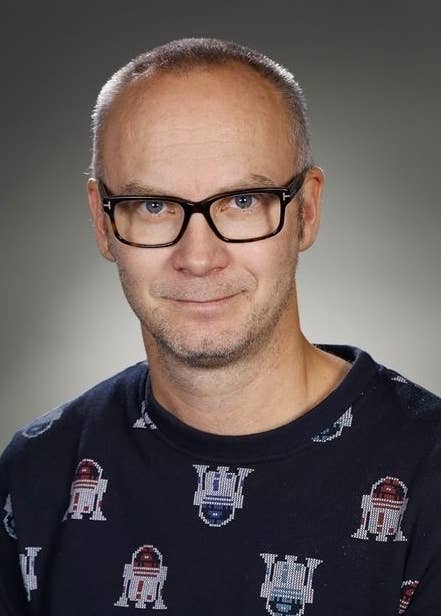 Magnus Holmstrom | Head of production | MAG Interactive
Magnus Holmström is a seasoned game developer and leader in the Swedish gaming industry. For the past eight years he has worked at EA DICE as a software engineer, manager for the gameplay and AI engineers, and as development director in the game studio.
"We are very pleased to welcome Magnus to MAG," said CEO Daniel Hasselberg. "His solid background in production and project management will be an asset to the company in general and to all gaming teams in particular."
Ed Bryan | Character artist | Playtonic Games
Formerly of Rare, Ed Bryan worked on Banjo-Kazooie, Ghoulies, and Kinect Sports in animation, character design, backgrounds, cutscenes, promo art, and boxes. During his 16 years at the company he progressed from 3D artists to art direction. Following that he spent seven years at Nosy Crow building apps for children and making picture books.
"I'm looking forward to working with the new generation of developers as well as those who I've known for a long time," said Bryan. "We got some great projects on the go, so it's going to be a lot of fun getting stuck in. It feels like I've never been away."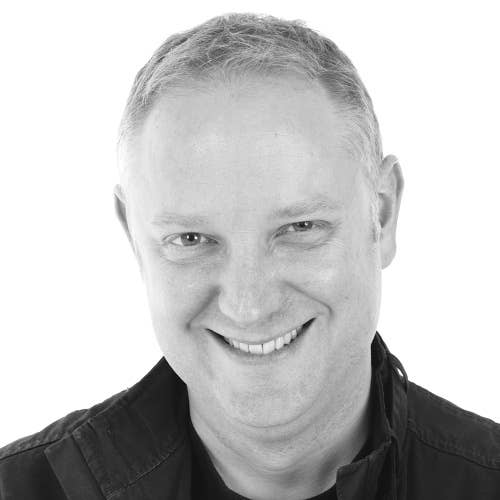 Harry Holmwood | Managing director | Flavourworks
Starting out his career in the early '90s as a programmer for Sony, he then founded his own development and publishing company which he sold in 2001.
After that, he joined In2Games as director, before moving to the US some years later to head up software and licensing for Performance Designed Products.
He returned to the UK where he joined Japanese publisher Marvelous, before co-founding The Secret Police game studio.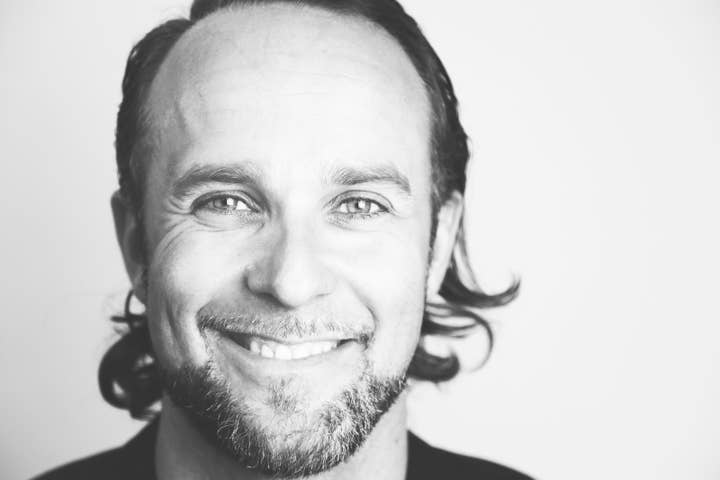 Wilhelm Taht | Senior vice president and general manager for Bingo Bash | GSN Games
In his previous role as Rovio's executive vice president of games, he spearheaded the turnaround that saw their games grow 120% in revenue. Since his departure from the company, Taht has lent his expertise to companies ranging from Animoca to Remedy, accepting board and advisory positions.
"Wilhelm has an outstanding track record and deep experience in the online, mobile and social games categories and I am thrilled that he is joining the GSN Games senior leadership team," said Mark Feldman, president and CEO of Game Show Network. "We are fortunate to be able to add his vision and strategy to driving growth in our Bingo studio,"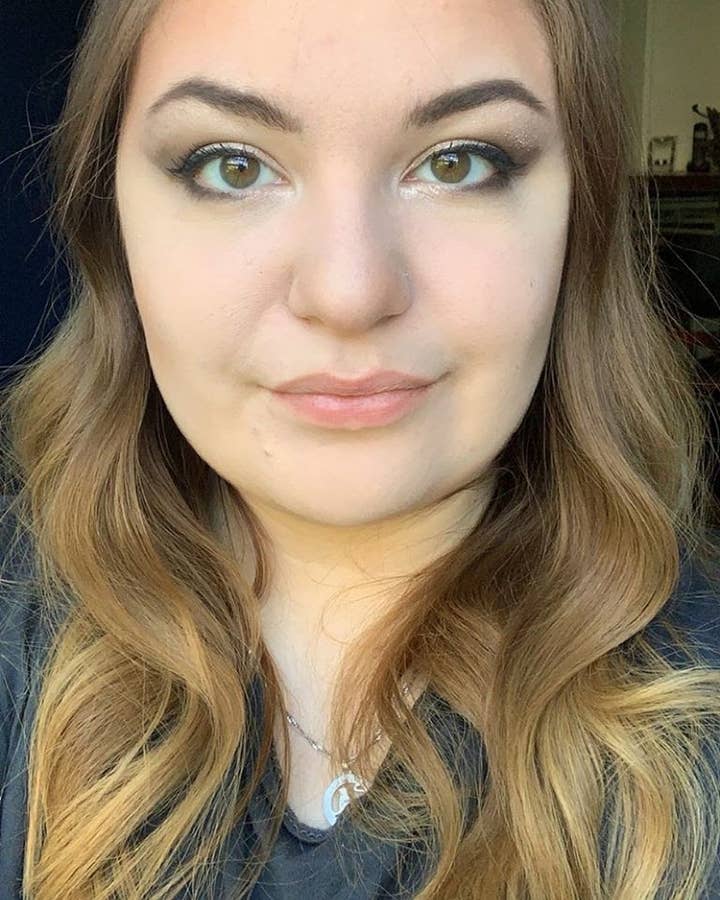 Iga Kowacka | Communications manager | Zynga
With six years of experience in the games industry, Kowacka has previously worked on the gaming teams with the PR agencies Stature PR and Indigo Pearl.
Over the course of her career she has worked on Tekken 7, The Witcher 3, Kingdom Hearts 3 and Dragon Ball Xenoverse.
Kowakca joins Zynga's growing communications team in London, focusing on publicizing the current and future games titles outside of the United States.
Wayne Wong-Chong | Art director | Pixelmatic
Wayne Wong-Chong has made the leap to Pixelmatic after having spent nearly 12 years as a technical artist and technical art director at Relic Entertainment.
He worked as a principal technical artist on both the Company of Heroes and Dawn of War franchises, before leading technical art direction on Age of Empires IV. Prior to Relic, Wayne worked in TV and film, as well as a stint as technical artist at EA Canada working on FIFA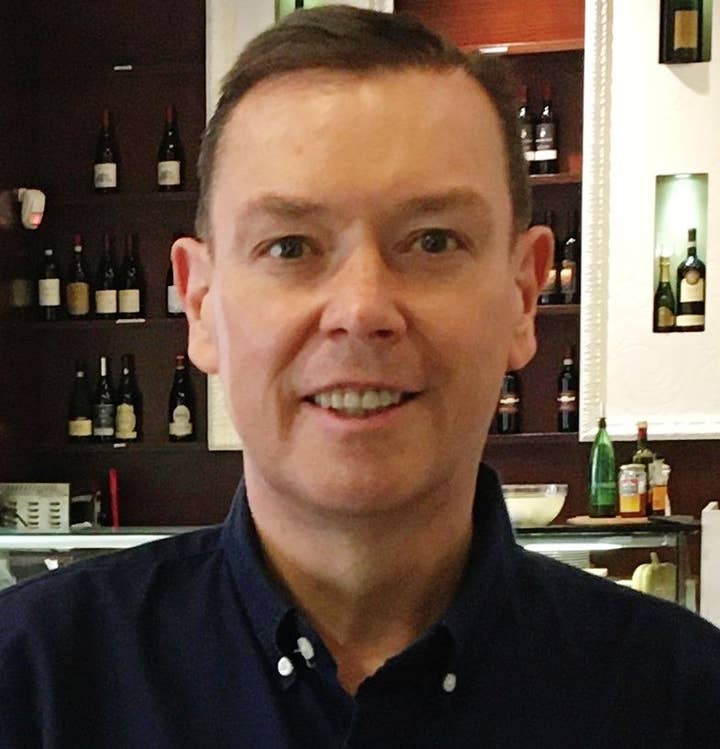 Gary Hughes | Chairman | Catalis
Gary Huges is a chartered accountant with broad international experience as an executive across the fast-moving consumer goods media, gaming and gambling sectors, and brings with him extensive PLC, private equity and non-executive experience.
As an operating executive with Apax Partners he worked across a number of the firm's portfolio companies, including King Digital Entertainment.
As a non-executive, Hughes has sat on the boards of J Sainsbury, Booker Group, Premier Farnel, and The Scottish Football Association.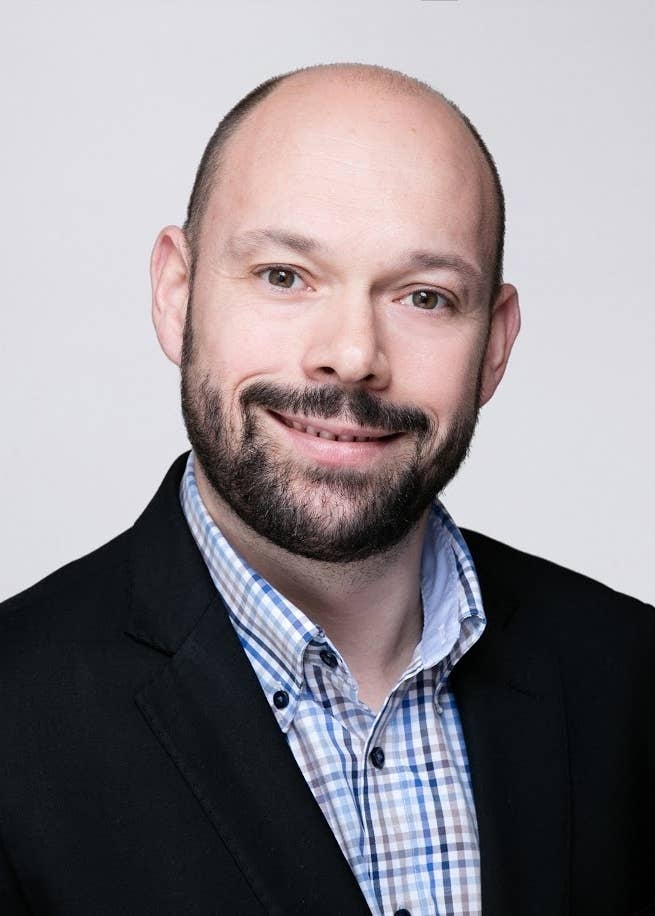 Maik Matischak | Head of European sports and partnerships | The Story Mob
Maik Matischak comes from the NBA where he led the communications department for Europe and the Middle East as associate vice president. In addition, he supervised the go-to-market strategy for Germany as associate vice president, NBA Germany.
Before his five and a half years with the NBA, Matischak was with Advanced Micro Devices, an American multinational semiconductor company, where he led EMEA-wide PR activities for the consumer segment.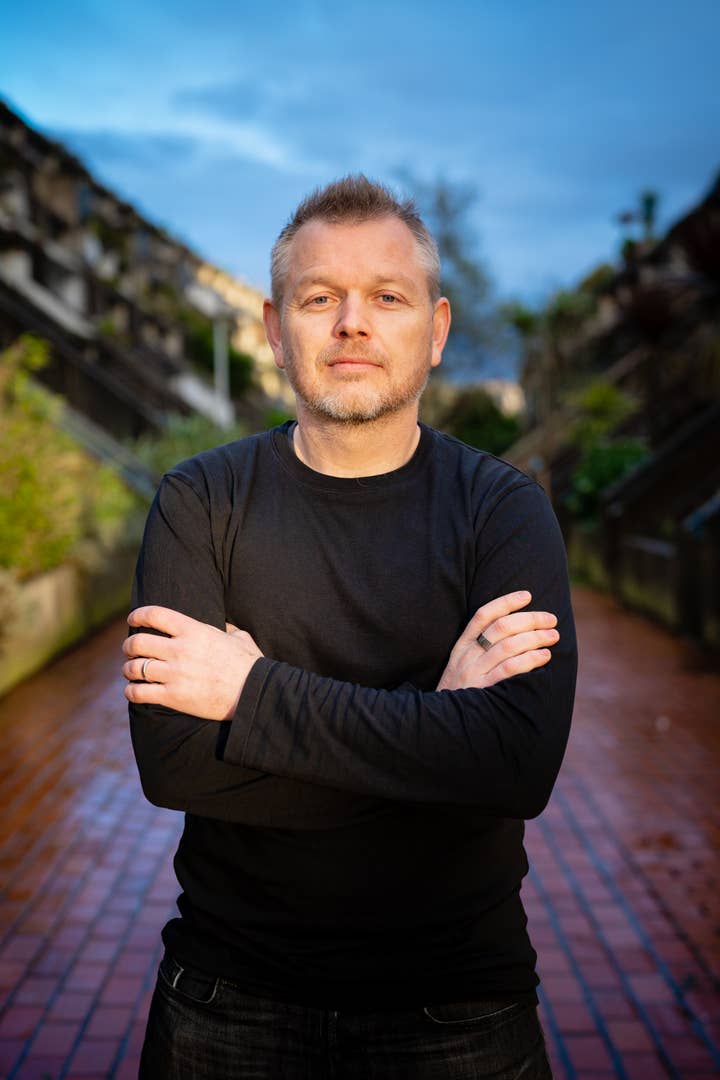 Robin McCammon | Chief commercial officer | Excel Esports
Robin McCammon enters the esports industry for the first time with his move to Excel Esports, having spent over 20 years in the sports and lifestyle industries, 18 of which were spent at sportswear brand Adidas where he was director of global sports marketing.
During his time at Adidas, McCammon was the global lead of the World Cup 2014 project, 2012 UEFA Euro and was responsible for Adidas' relationships with some of the biggest sports organisations in the world including FIFA, Chelsea FC and Liverpool FC.
"I have found a tremendous opportunity to leverage my experience in the sport and lifestyle world to build something truly new with the team that goes beyond what's expected of an esports organisation," said McCammon.
"I'm delighted to join the fastest growing entertainment sector with such an immensely ambitious and disruptive company, and I very much look forward to getting my teeth into establishing Excel as a world leader in the esports space."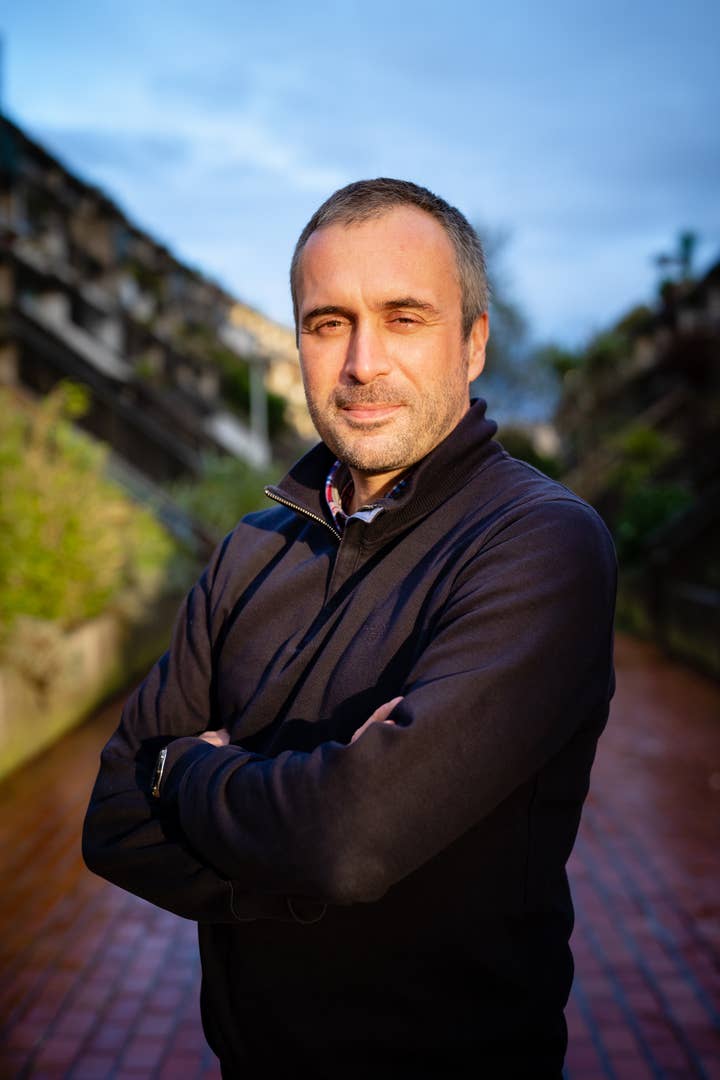 Wouter Sleijffers | Chief executive officer | Excel Esports
Wouter Sleijffers joins the team as a well-established and respected industry figurehead having overseen one of esports greatest success stories as CEO of Fnatic. Since leaving the organisation Sleijffers has worked in a series of advisory roles for esports brands such asSocios.com, Maika'i Copenhagen, Aggero and more.
"I'm delighted to take up this new challenge of building the organisation into a household name on a global scale," said Sleijffers.
"My experience helping create one of the most established brands in the industry meant I recognised Excel's extraordinary potential immediately, and I'm thrilled to be helping chart its course to become an international success."
Kirstin Whittle | Partnerships manager | Sumo Digital
Kirstin Whittle has joined Sumo Digital after a decades-long career with companies like Keywords, VMC, Sony Computer Entertainment Europe, Telstar, Warner Interactive Entertainment, Renegade, and Mindscape.
Vas Roberts | Vice president of partnerships | Misfits Gaming Group
Vas Roberts joins MGG with over a decade of experience in esports, with his previous role being vice president of sales for FACEIT, where he spearheaded the global commercial efforts for the business across sponsorship and content licensing. Prior to that, he was a director at Heaven Media, one of the largest global gaming and esports-focused agencies.
"Vas joins us with over 10 years' experience in esports. His passion for esports combined with intrinsic industry knowledge will enable him to create partnerships that will put our partners at the forefront of the industry.
"We're excited to grow the team in London, which will serve the Berlin office, our League of Legends team, the Alienware Center for Esports, as well as developing significant partnerships on a European and global level," said Misfits CEO and co-founder Ben Spoont.
Simon Prytherch | Head of publishing | Kwalee
Including his time working at Codemasters as studio head, Prytherch's 31-year career in the games industry has included roles as CEO of Lightning Fish Games, Chromativity and Fluid Games, in addition to head of development at Empire Interactive.
Before joining Kwalee, Simon also spent three years at Amazon as software development manager, learning more about how to scale a global digital business.
"The focus of Simon and his team will be to find the new hyper-casual games that stand out from the crowd," said Kwalee CEO David Darling. "Working with developers globally to bring their ideas to market quickly, and using the Kwalee teams' vast game design heritage to hone and improve the games, so both Kwalee and the developers share the success."