Embark Studios grows to over 50 people, working on first title
Patrick Söderlund's new studio larger than anticipated as it starts work on co-op, free-to-play action game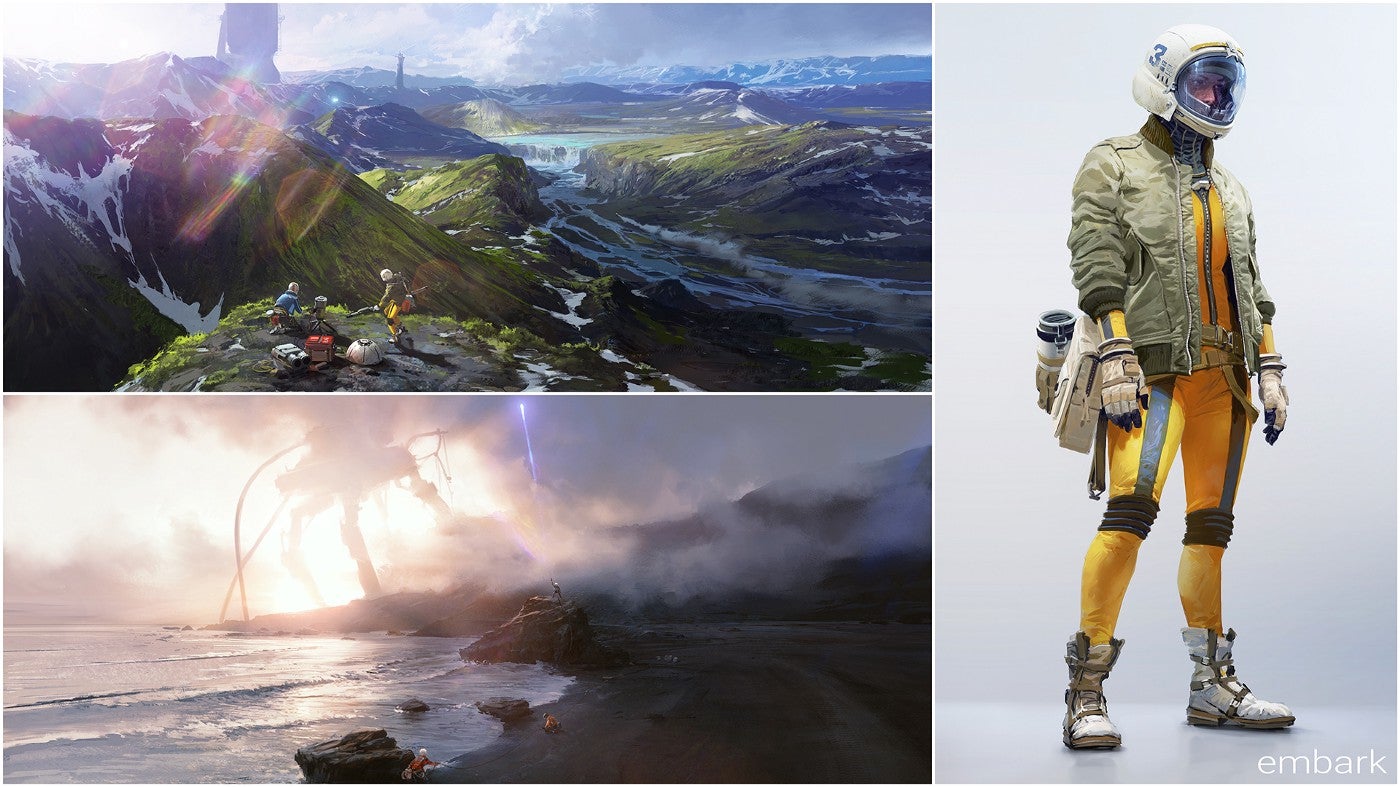 Former EA executive Patrick Söderlund has provided an update on the activities of the studio he departed EA to found, Embark Studios, including a glimpse at its first project.
In a Medium post, Söderlund shared that since the studio was founded last year, Embark has hired over 50 people and moved into its own space in its Stockholm, Sweden headquarters. The studio headcount is already considerably higher than the 35 Söderlund initially predicted, and Embark is still hiring.
Söderlund goes on to announce that his studio has begun prototyping its first game, a cooperative free-to-play action title developed in Unreal and augmented with some of Embark Studios' technology.
"Just like anyone today can produce their own videos, write their own blogs, or make their own music, we imagine a world where everyone is able to create and share meaningful interactive experiences," he said. "Our belief is that the more people that are empowered to create, the better, more interesting and more diverse games will become."
Last November, Embark Studios received a large, strategic investment from Nexon, and Söderlund joined the Korean publisher's board of directors.