Elsword's US publisher becomes KOG Games
Kill3rCombo has been fully-acquired by KOG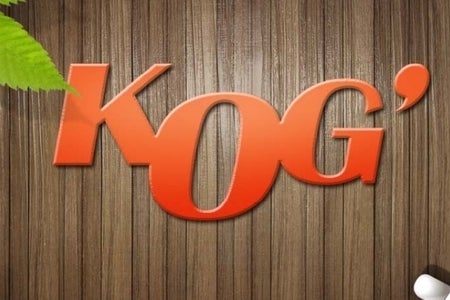 Korean developer KOG has completed its full acquisition of online publisher Kill3rCombo, and has renamed the publisher KOG Games. Kill3rCombo was founded as a joint operation between KOG and Level Up Games to bring KOG's title to North America. KOG has taken Level Up's stake in Kill3rCombo, with the corporate name change reflecting the closer working relationship between the two entities.
"We welcome Kill3rCombo into the KOG family. Not only will they share KOG's values of putting players first and making players happy, but this also makes us more in line with other successful international companies that develop and publish their own games," said KOG president Won Lee.
Lee will become the CEO for KOG Games under the new status quo. The Kill3rCombo brand will continue to be applied to KOG Games' titles, including another KOG adaptation entitled Fighters Club. Kill3rCombo has also started a Steam Greenlight campaign for Elsword.