Elodie Games raises $32.5m in Series A funding
Former Riot developers are working on cross-platform play co-op games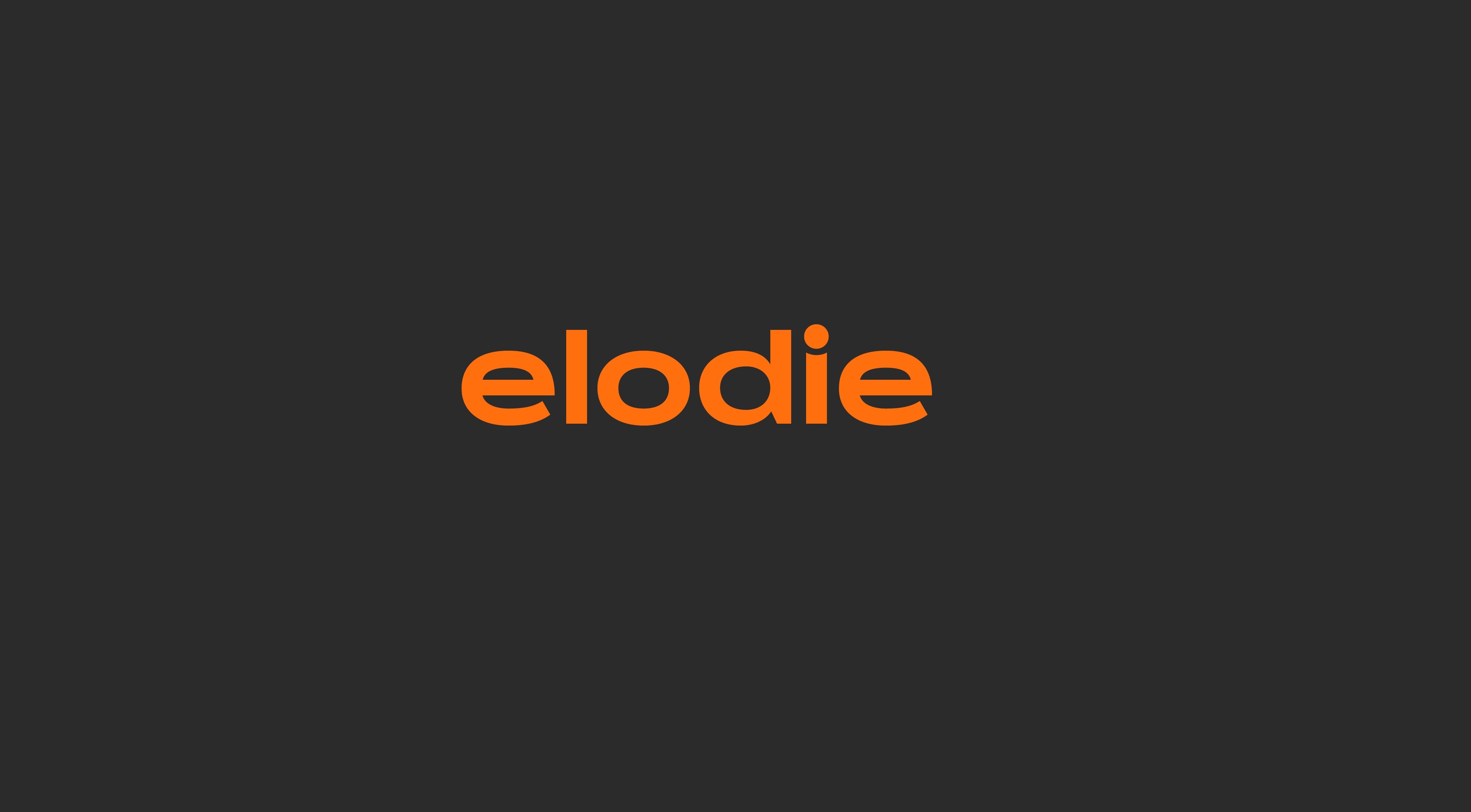 Game developer Elodie Games announced today that it has raised $32.5 million in a Series A funding round.
The company said the funding will be used to "sustainably accelerate development within a healthy and inclusive work environment".
The developer aims to create games that "deliver on three core pillars: deep co-op gameplay, endlessly engaging experiences, and seamless cross-play across PC, mobile, and console."
The funding round was led by Galaxy Interactive along and Andreessen Horowitz. Additional funding was provided by Patron and Electric Ant.
Alongside the investment, Elodie Games announced that Galaxy Interactive's Sam Englebardt and Andreessen Horowitz's Jonathan Lai have joined its board.
The studio was founded in 2019 by Christina Norman and David Banks, both of whom previously worked at Riot Games.