Ellen Page to star in new Quantic Dream IP Beyond
Quantic Dream head David Cage showcases latest title from studio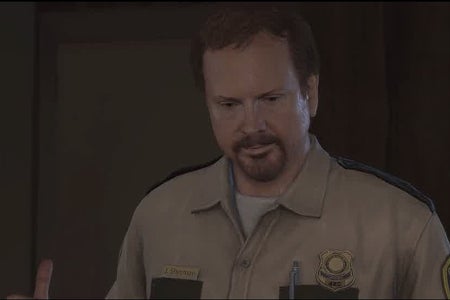 Sony has opened up their press conference with a major announcement from developer Quantic Dream; Beyond. Their latest game, which showcases their new engine, will also star Hollywood actress Ellen Page in the lead role.
Speaking with GamesIndustry International at GDC, studio head David Cage told us that the 'Kara' video was not even close to showcasing the tech behind their new facial animation capture technology. The trailer for Beyond was indeed a major improvement over the GDC showcase, detailing an incredibly rich world and facial animations.
Beyond: Two Souls did little to detail much of what the game was about, only that the idea of death will be a major storytelling point. Ellen Page's character was shown to possibly have a guiding spirit hovering over her while it was also hinted at with some possessive abilities might be possible.