ELeague to broadcast Nintendo 2019 World Championships on CBS
Three-episode series to air summer competitions in Splatoon 2, Super Mario Maker 2, Super Smash Bros. Ultimate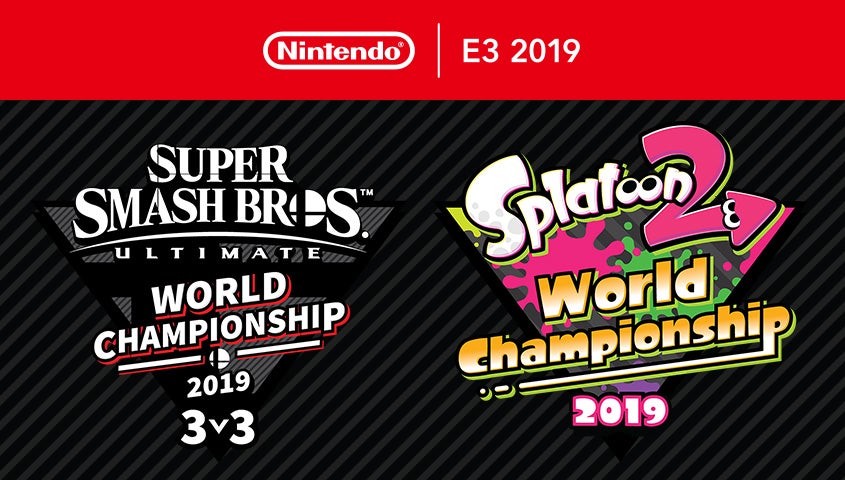 ELeague has announced a partnership with Nintendo that will see it air 2019's Nintendo World Championships as a three-episode series on CBS this fall.
The series is set to premiere Sunday, August 25 at 1 p.m. ET, with following episodes on Saturday, September 7 at 2 p.m. ET and Saturday, September 14, at 1:30 p.m. ET.
The episodes will follow this past year's Nintendo World Championship finals competitions that took place in LA during E3 2019 across three games: Super Mario Maker 2, Splatoon 2, and Super Smash Bros. Ultimate. The competitions were livestreamed at the time on YouTube and Twitch.
In the past, ELeague has partnered with Nintendo to air the Super Smash Bros. Ultimate Invitational in 2018, which also aired as a three-part series (though on TBS, not CBS).
Following its initial launch in 2016 with a Counter-Strike: Global Offensive tournament series, ELeague has gone on to partner with a number of other publishers and leagues to air tournaments and competitions for games such as Overwatch, Call of Duty, Street Fighter, Dota 2, various EA Sports titles, and Rocket League.