Eight Pixels Square takes funding past £2 million
Chris Lee and Global Leisure Partners invest in British free-to-play startup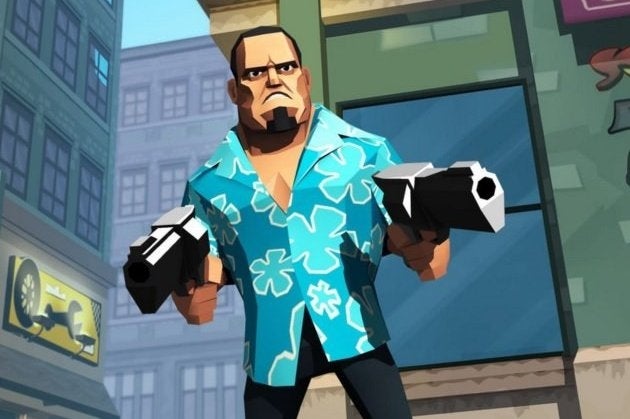 The British free-to-play developer Eight Pixels Square has closed a new round of funding, taking its lifetime total past £2 million.
The exact amount raised was not disclosed, but that £2 million total also includes the initial investment made by the company's founding team - Mat Sneap, Tim Rogers, Ian Sneap and Hugh Binns - and a contribution from the Derbyshire Enterprise Growth Fund in October 2014.
The most prominent investor in this new round is Chris Lee, co-founder of Media Molecule, FreeStyle Games and Playhubs. In a statement released today, Lee praised Eight Pixels Square's 43-strong team.
"They've already demonstrated great traction with All Guns Blazing and Cartel Kings, achieving impressive reach, metrics and reviews with each title," he said. "I've also been fortunate enough to see what's in the works for 2016 and am very excited to see those products come to market and disrupt the grossing charts."
Global Leisure Partners has made an equity investment in the company, and will now serve as its corporate financial advisor. Eight Pixels Square's games have been downloaded more than 6 million times across the Apple, Google and Amazon app stores.