EGX Rezzed Industry Party tickets on sale now
Set for Thursday, March 26th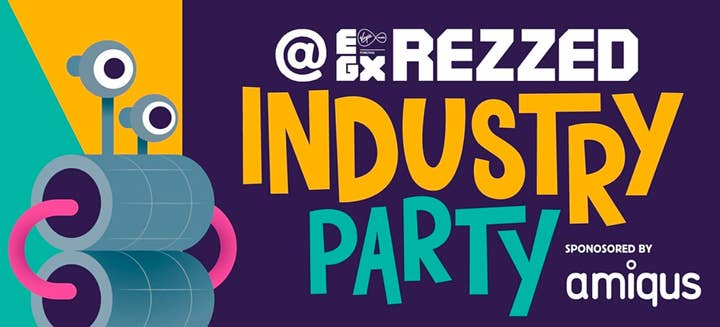 Tickets are on sale now for the EGX Rezzed Industry Party.
The Party kicks off at 19:00 on Thursday, March 26th at the Skylight Bar. It will take place after the HERoes awards, which will happen downstairs at the Quayside Bar. You can request a free ticket to HERoes through here.
The Industry Party is sponsored by recruitment specialist Amiqus. Entry is strictly limited. A ticket includes access to the venue, a free bar and lots of industry pals (plus some dancing).
EGX Rezzed tickets DO NOT include entry to the party. So make sure to book your tickets now.
GamesIndustry.biz will be having a significant presence once again at EGX Rezzed, with the return of our Meet The Indies event, plus the GamesIndustry.biz Career Fair, alongside the HERoes networking event.
To request an industry pass ticket to EGX Rezzed for any of these events, email industrypass@EGX.net. Industry passes are limited.