Efuse chief strategy officer resigns over past sexual harassment case
"Although there has not been a single reported instance of concern at Efuse, [it] has accepted the resignation of Patrick Klein," firm said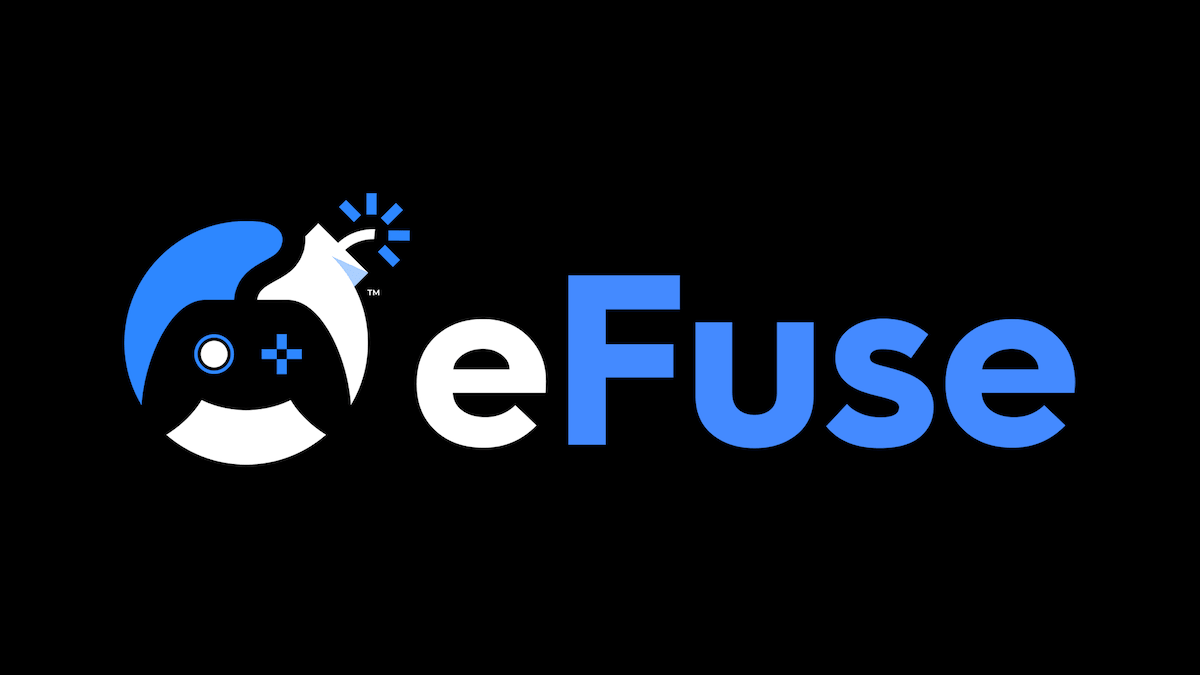 Efuse's chief strategy officer Patrick Klein has resigned.
The announcement was made on the social platform's Twitter page last week, and follows a sexual harassment case against Klein that dates back from 2019.
Klein formerly was Ohio State University women's basketball associate head coach, with an investigation concluded in December 2020 finding him guilty of violating the university's sexual harassment policy "through text messages and social media interactions with at least 13 student-athletes," the Buckeye Sports Bulletin reported at the time.
The publication added that Klein's behaviour "consisted of a pervasive pattern of conduct that was reasonably perceived to be sexual in nature and that it interfered with the athletic experience of those student-athletes," based on documents from the investigation it had access to.
Klein, who initially resigned from OSU in August 2019, was hired by Efuse in October -- just two months later. The sexual harassment and NCAA violations case recently resurfaced, with the Esports Observer talking to Efuse on April 14.
In a statement at the time, the company said it has a "zero tolerance for harassment of any kind" and that it was aware of Klein's resignation from his previous role and why it happened.
"Patrick was honest and forthright about his prior resignation; he took responsibility; and he accepted accountability for what happened," the statement read.
"Patrick, like all other team members, went through a rigorous interview process, which included a background check and reference checks. We spoke with many individuals at Ohio State and outside the University regarding his resignation. We are confident in the steps and decisions that were made at the time of Patrick's hire."
Since then, Klein apparently resigned from his position, with Efuse's statement from April 29 saying that it demands "unwavering integrity from all [its] team members."
It added: "We stand by our commitment to create an environment that is inclusive for all. We must maintain our focus on creating a world where any person can change their life through gaming. Although there has not been a single reported instance of concern at Efuse, Efuse has accepted the resignation of Patrick Klein."
Efuse launched in 2018 as a "LinkedIn for gamers," connecting esports players and gamers with recruiters and companies with job openings. It raised $6 million in February 2021 in a funding round led by the Ohio Innovation Fund.