Eden Games acquired by blockchain company
24-year-old racing studio to make blockchain-based racing games and makegoods for shuttered F1 game NFT holders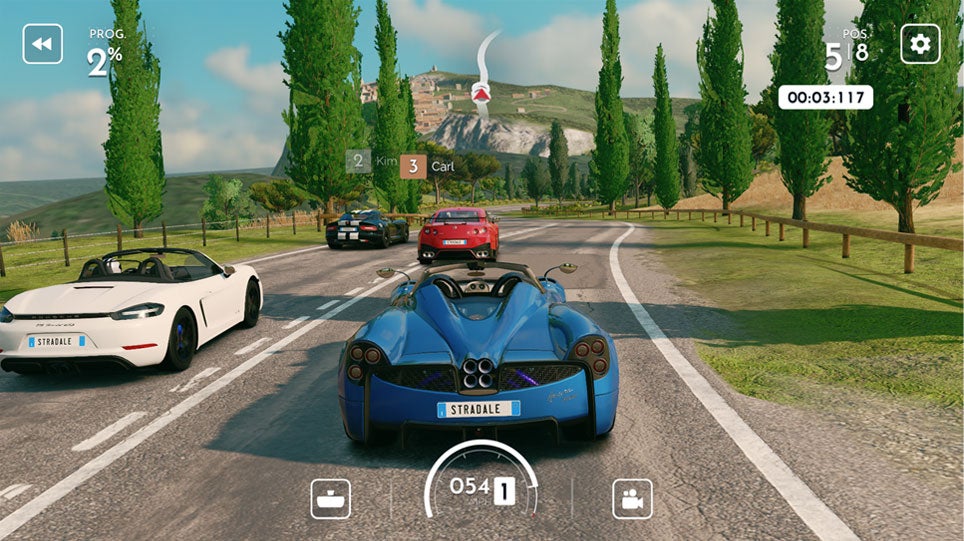 Eden Games has been acquired by blockchain gaming outfit Animoca Brands, the companies announced this week.
The deal sees Animoca acquire 100% of Eden from Engine Gaming & Media, which originally acquired a majority stake in the studio in 2017, back when Engine was still called Millennial Esports.
Animoca has said Eden will work on new blockchain-based racing games as well as contribute to Animoca's existing titles build around its REVV token. The new games will also be part of Animoca's NFT Race Pass program, a makegood for players who bought NFT cars in Animoca's F1 Delta Time game, which was shut down last month after Animoca lost the F1 license.
"We are excited to start the next chapter of Eden Games by joining Animoca Brands," Eden co-founder and head of studio David Nadal said. "We look forward to producing new experiences that challenge the status quo within the motorsport genre and venture into new frontiers such as Web3 alongside a leader in the space."
Eden Games was founded in 1998 with the Infogrames development team that had shipped V-Rally the year before. It also worked on the Need for Speed series with the Porsche Unleashed installment and produced a pair of Test Drive Unlimited games. More recently it has created the Gear.Club franchise of racing games.
While Eden has primarily worked on racing games since its inception, it has dabbled in other genres as well, creating the 3D action platformer Kya: Dark Lineage in 2003 and following that up with the 2008 reboot of the survival horror franchise Alone in the Dark.