Eastshade has made $2m since launch
In a post-mortem, developer Danny Weinbaum says studio is now fully self-funded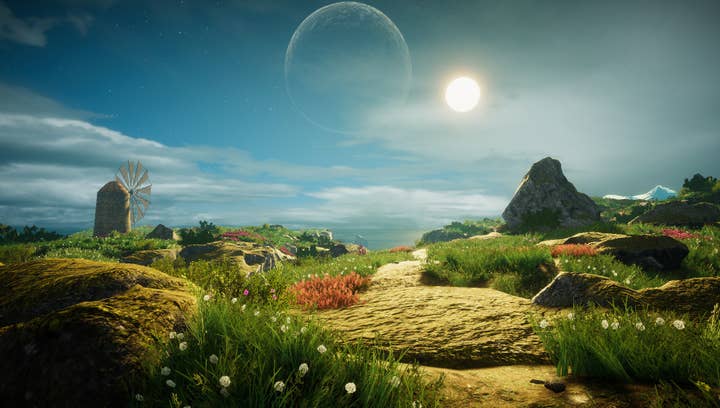 Open-world indie painting game Eastshade has grossed about $2 million since its launch in February of 2019, according to developer Danny Weinbaum.
In a post-mortem published to Gamasutra, Weinbaum said that this translated to about $1.1 million in net revenue, and that he expected the game to eventually reach a gross $3 million lifetime revenue in the coming years.
He also shared Steam data, revealing that the game has made $1.8 million of its gross revenue from Steam, or $1.5 million net revenue, and sold about 127,000 copies on the platform.
"Steam is by far our biggest market share," he wrote. "In fact, I would call our console launch a faceplant. Our sales were about 10% of what we expected them to be.
"A few months ago, we were fortunate that Microsoft featured us on the family homepage, and Xbox sales have picked up substantially since then. Playstation has remained a trickle, and our PS4 release was hardly worth it for us, especially considering what a difficult platform it is to release on, from both a development and administrative perspective."
In his post-mortem, Weinbaum shared detailed reflections of the development and release of Eastshade, concluding by saying Eastshade Studios is now fully self-funded and a "game ahead" in capital, meaning it can expand its budget slightly for its next title while still storing funds in case of a future flop.