EA's PGA Tour franchise to skip a year - report
Outsourced next installment cancelled as core team works with next-gen hardware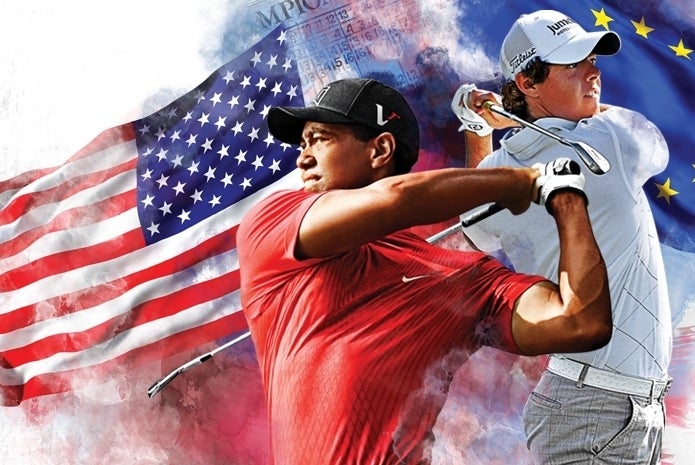 EA Sports' Tiger Woods PGA Tour franchise will skip a year for the first time since its inception as the team works on a game for next generation consoles.
A report on Kotaku - which cites "persons with knowledge of the series development" - has claimed that the next game in the series, Tiger Woods PGA Tour 15, was due to be outsourced as the principal team took an extra year to work with new console technology. However, after the resignation of John Riccitiello, the outsourced game was cancelled as part of a company-wide initiative to cut costs - an initiative that also brought widespread layoffs.
PGA Tour 15, which was due for release in 2014, is no longer in development on any platform, and members of its team have been reassigned to other projects at EA's Tiburon studio. However, the series is currently scheduled to return with a new game from the core team in 2015
EA declined Kotaku's request for comment, but GamesIndustry International has made another, for good measure.