EA's Gibeau: EA Partners is open for business
Rumours of its decline are simple miscommunication says president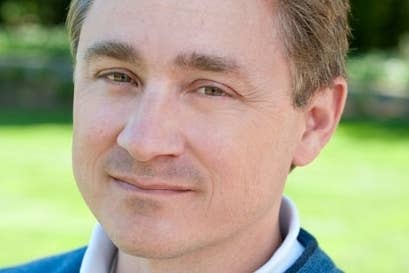 Electronic Arts Labels president Frank Gibeau has defended the EA Partners label, and offered assurances that the lay-offs earlier this year were not a sign of imminent closure.
"We had, frankly, too much capacity inside of our EA Partners team to handle more projects than we were in position to want to have right now. That was what was the scaling back of it was. But Partners is open for business."
Gibeau made the statements during an interview with Polygon, where he also recognised why people could make the assumption that it was in trouble. Following staff cuts across the label in April there were rumours that it would close completely.
"I don't think the communication of that has been particularly well executed on our part," he admitted.
"We are absolutely open for business to partner with developers out there. In fact on mobile, as an example, with our Chillingo team, we just published three games this week. On the console front, honestly, when you're in a transition, you tend to focus in on your internal titles and put must of your attention there and most of your capital to make sure you get your studios positioned and configured for that. So we're definitely looking to do that."
AT E3 this week EA Partners will show off its next mega title, Respawn Entertainment's Titanfall. GamesIndustry International will be hosting a live stream of the EA conference at 21.00 BST/ 13.00 PST.