Early Access MMO Last Oasis offering full refunds due to server problems
Game being taken offline for a week while developers fix issues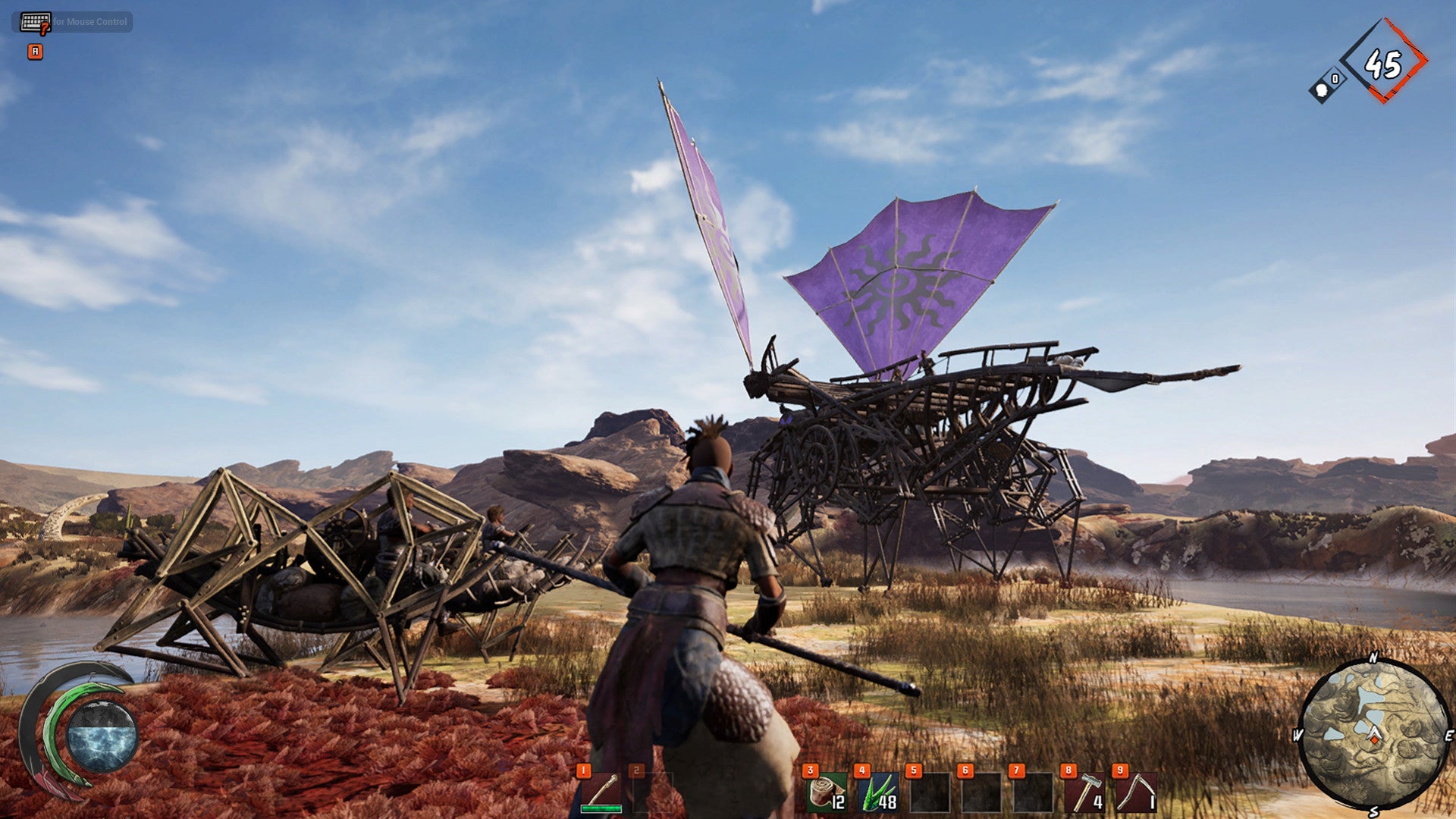 Polish developer Donkey Crew is offering full refunds for early access game Last Oasis due to server issues that have rendered the game unplayable for many.
The survival MMO has suffered from severe connection issues since its March 26 launch, culminating in the developers announcing today they would take the game offline for "roughly seven days" to attempt to solve the problems.
"Our coders have been working day and night to solve this issue and they need some sleep," said Donkey Crew project lead Florian 'Chadz' Hofreither in a video update. "We need to properly investigate why our load testing didn't pick this up and what went wrong, and figure it out properly and solve it.
"A lot of you have mentioned that this is not how an early access game should launch, and we fully agree. This is absolutely not how an early access game should launch."
Full refunds will be offered through Steam to anyone who has purchased Last Oasis and requests one, regardless of time played.