EA warms up to HD remasters
Patrick Soderlund attributes change of heart to "more clear evidence that this is something that people really want"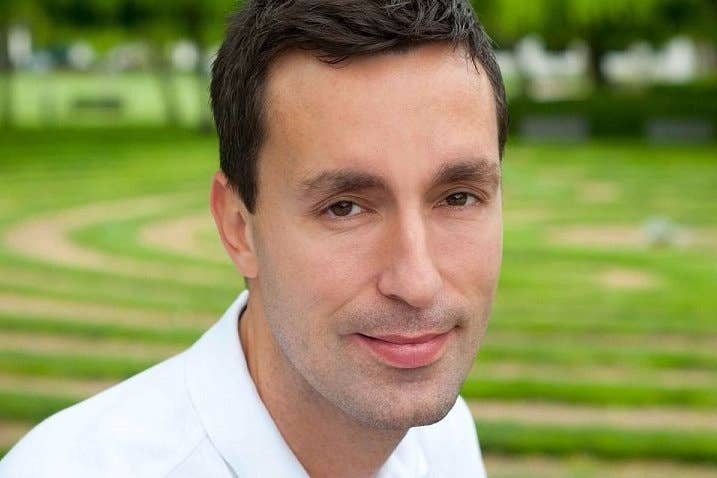 Electronic Arts has one of the deepest back catalogs in the industry, but to date it has steered clear of mining it for new revenue through remastered and HD editions. That's likely to change soon, according to a Game Informer interview with EA Studios executive VP Patrick Soderlund from last week at Gamescom. When asked if anything in EA's stance on remasters had evolved in the last year, Soderlund tipped the publisher's hand.
"What's changed is that there is proof in the market that people want it, maybe more than there was when we spoke [previously]," Soderlund said. "There were some that did it before, but I think there is even more clear evidence that this is something that people really want. The honest answer is that we are absolutely actively looking at it. I can't announce anything today, but you can expect us most likely to follow our fellow partners in Activision and other companies that have done this successfully."
Soderlund added that if EA were to remaster games, it would "have to be careful in choosing the right brands for the right reasons at the right time." Part of that would be ensuring the company handles the remasters properly instead of just selling quick and dirty ports.
That attitude is a pretty clear pivot from where the company's thinking was just a year ago. Last October, Peter Moore said EA wasn't interested in remakes and remasters because "it feels like pushing stuff out because you've run out of ideas," adding, "I don't know where we find the time to do remakes. We're a company that just likes to push forward."
While EA hasn't been especially aggressive with remastered games, it has produced HD versions of older games like American McGee's Alice and Crysis, primarily as preorder incentives for sequels in those series.