EA to update Madden NFL 21, making Washington a "generic team"
Following team's decision, EA will also ditch name and logo until new ones are chosen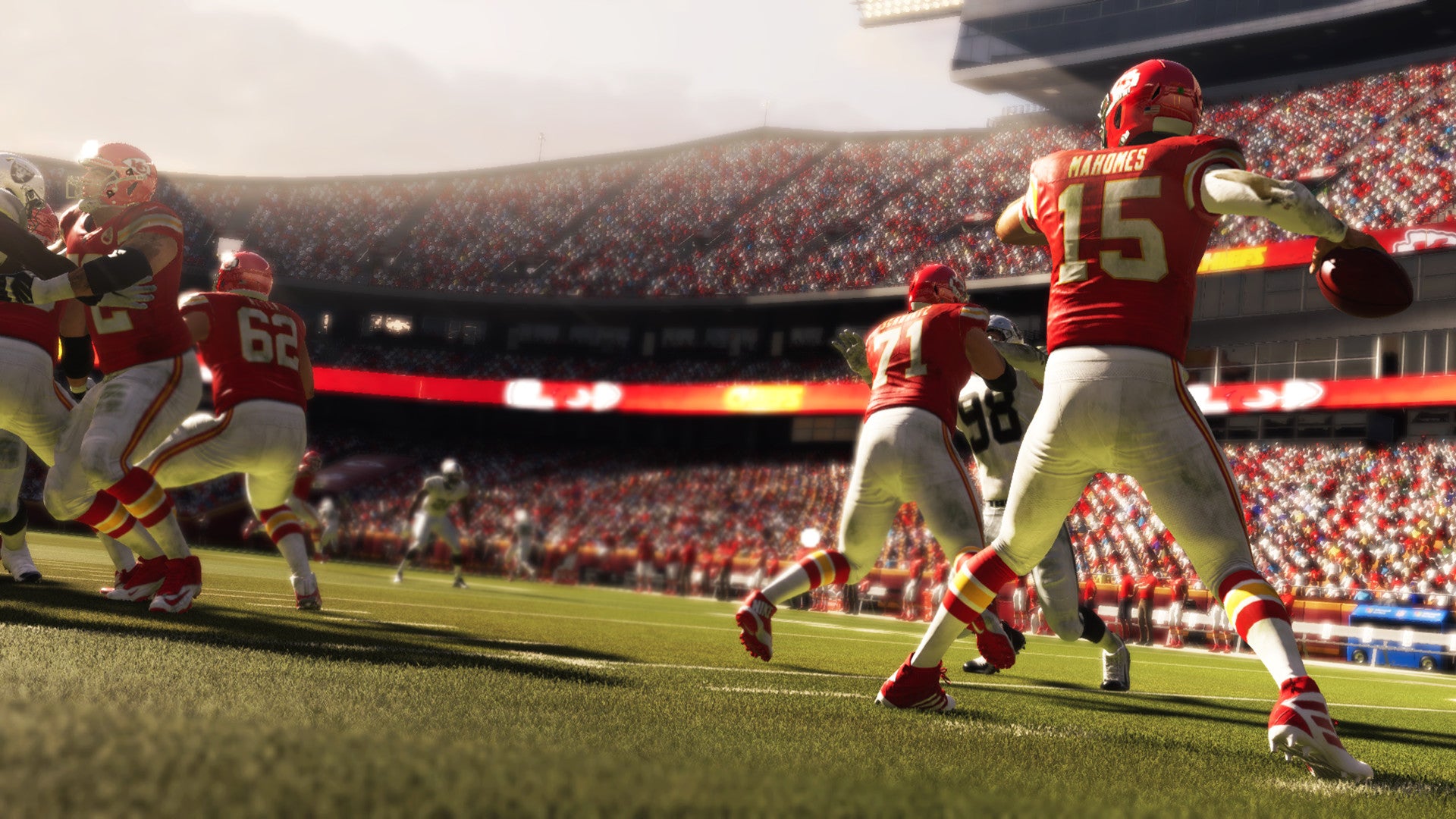 EA has confirmed that it will be changing the name and logo of Washington's football team to something generic in its upcoming release of Madden NFL 21, as the real-life team goes through the process of changing both.
Speaking to USGamer, an EA spokesperson said the following:
"We are pleased to see Washington's decision to change their team name and visual identity. We are quickly working to update Madden NFL 21 to feature a generic Washington team, while we await final word on the updated team name and logo design."
EA confirmed that the change would take place via an automatic download update that includes audio, commentary, graphics, presentation, art, environments, crowd gear and signage, and uniform changes.
The publisher added that while it is committed to removing all outdated references from the game, Madden NFL 21 is nearing launch and a full scrub of all references before its August 28 release may not be possible.
It cautioned that players may still see some older references throughout the game at launch, and those who purchase the game physically will not see any of the changes until they connect to the internet and download it.
This comes after the news that Washington would be officially retiring its 'Redskins' team name and logo, following years of resistance to ongoing pressure and criticism that both were racist toward Native Americans.
A new name and logo for the team has not yet been announced.