EA to open new studio in Seattle
Company taps Halo co-creator to lead FPS project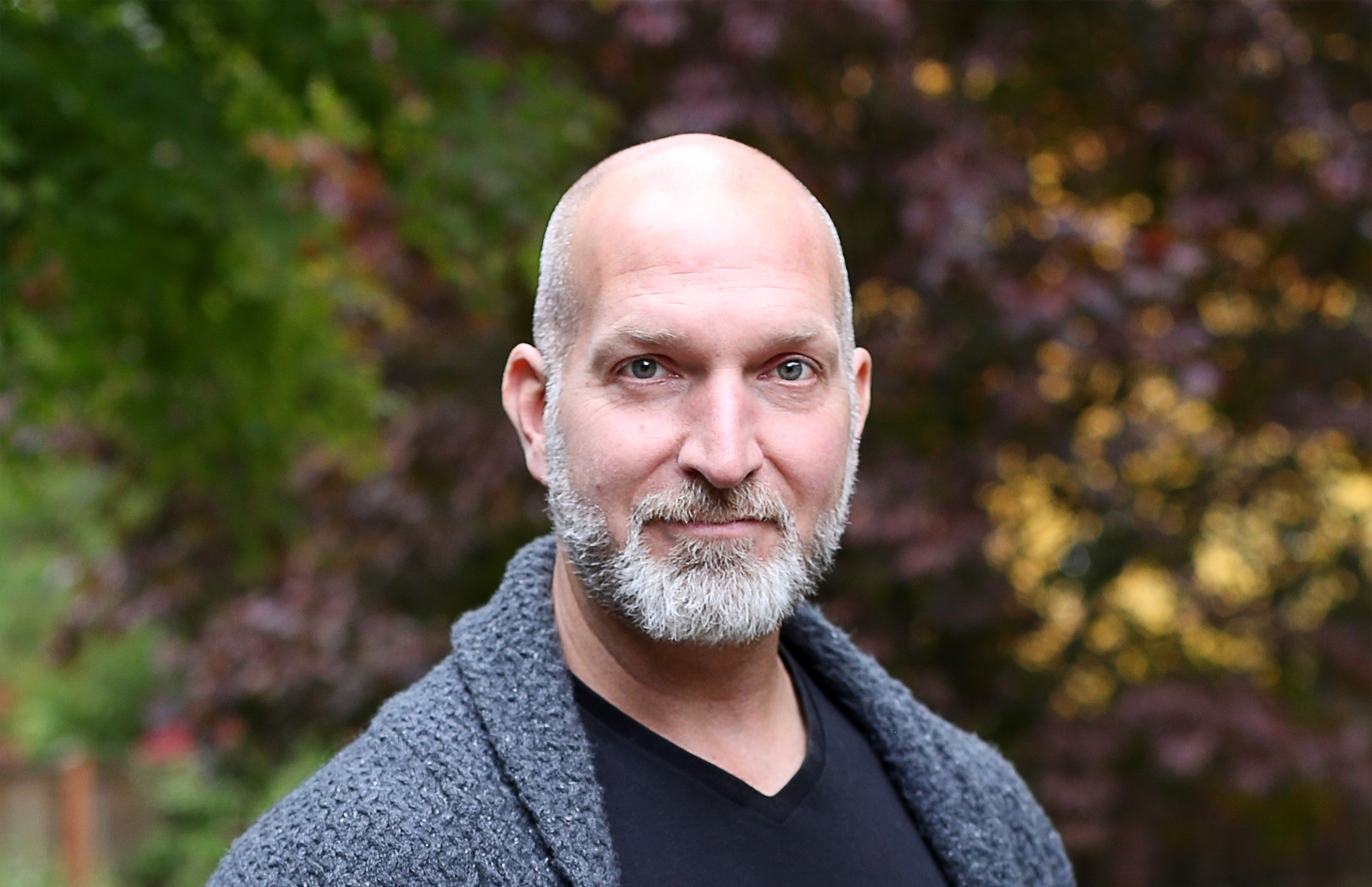 Electronic Arts is set to open a new office in the Seattle area, to be led by Marcus Lehto, former creative director at Bungie.
Lehto is known as a co-creator of the Halo series, and worked as art director on the original Halo, Halo 2, and Halo 3.
He is also former president and game director at V1 Interactive, which closed down earlier this year.
The new EA location, which is yet to be named will focus on developing first-person games, and will report to Vince Zampella's organisation.
"I'm very excited to announce that I've joined Electronic Arts as a game director, building a new studio in the Seattle area working on first-person games," Lehto said via LinkedIn. "I can't wait to share more about what we're creating!"
Earlier this year, EA announced another studio in the same area, headed by former Monolith VP Kevin Stephens. At the time, the studio said it would be working primarily on an open-world, action adventure game.
The company also recently opened a new energy efficient office in Vancouver, dubbed 70% more efficient than a standard office building.