EA threatens to ban Battlefield tech test leakers from final game
Publisher says breaking NDA will result in copyright strikes for streamers after numerous violations early in test period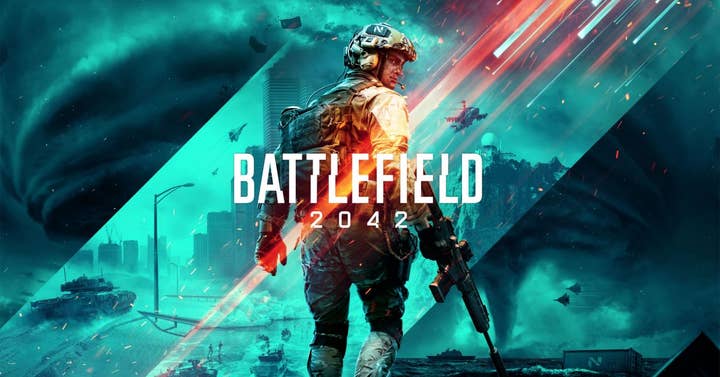 Electronic Arts wants participants of the Battlefield 2042 closed tech test to stick by the non-disclosure agreements they agreed to, and it's threatening to ban them from the final product if they don't.
"Break the rules, expect to lose access to both the Technical Playtest, future EA Tests, and potentially access to 2042 itself when it releases," EA Studios Europe lead community manager Adam Freeman posted in a Twitter thread about the tech test.
The consequences aren't necessarily limited to access to EA's game, as Freeman noted that because players are under an NDA, "videos, screenshots and streaming from this playtest result in strikes on your channels."
EA expects to run an open beta test for the game next month, with the full game launching on October 22.