EA Sports pledges to up efforts to fight toxic behavior in its games
Publisher promises increased resources, in-game tools, better filters amid global protests against racism and police brutality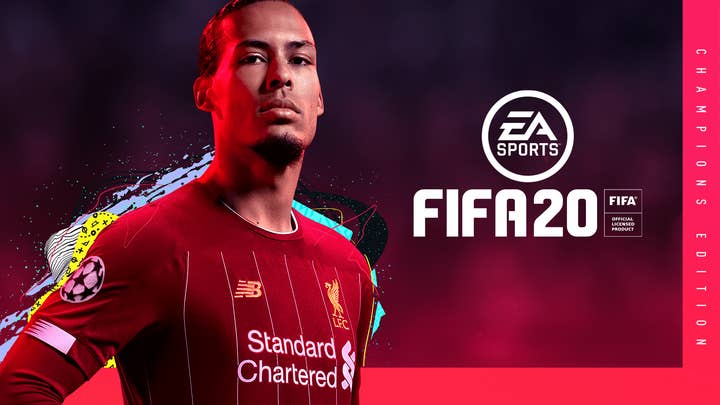 EA Sports has said it will up its efforts to fight against toxic behavior and language across its portfolio, in the midst of ongoing global protests against racism and police brutality.
"Toxic behaviors changes and evolves rapidly and we recognize that we need to do more to actively monitor and remove those individuals who perpetuate racist, xenophobic, homophobic, or sexist behaviors in our games," the publisher's statement reads.
Specifically, EA said that it has been actively reviewing its list of prohibited terms to ensure its filters account for different languages, dialects, and slang, adding more reporting features and tools, increasing the frequency at which it reviews offenses, and increasing resources dedicated to moderation.
The statement concludes with EA pledging to continue to review its policies and action steps, and promising to share more in the coming weeks about its efforts.
EA's decision comes in the wake of over a week of protests worldwide against police brutality and racism, sparked by the death of a Black man named George Floyd when a Minneapolis police officer knelt on his neck for nearly nine minutes.
EA Sports is not alone in its pledge to up its efforts against toxicity; Infinity Ward made a similar statement late last week regarding its Call of Duty titles.