EA offers, denies SimCity refunds
Amazon pulls digital version from sale due to server issues as publisher disables "non-critical" features in attempt to improve user experience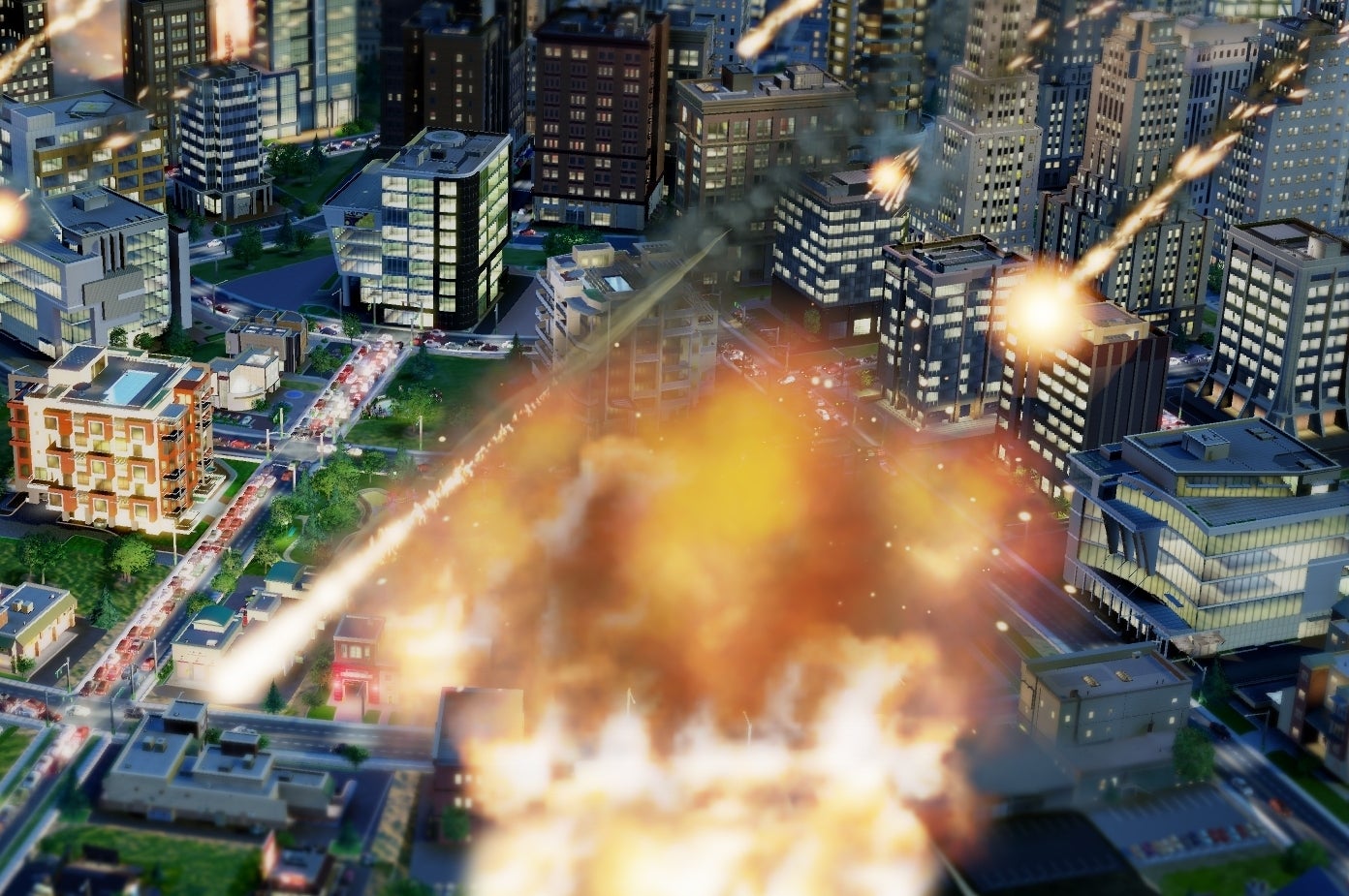 The winding saga of SimCity's launch woes took another few turns today as Electronic Arts turned off some of the game's features to improve the user experience and reportedly denied refunds that it had already offered to players.
As reported by Develop, EA Origin global community manager Marcel Hatam had told those let down by the game's launch woes that they could request a refund for their order from Origin. However, when Develop actually sought such a refund, a customer support representative said that refunds would only be given in "exceptional circumstances," and that the game's current state did not count. (The referenced post of Hatam's has been edited, and currently directs users to review Origin's refund policy.)
For its part, EA is still attempting to resolve the game's issues, which include an array of server-related bugs and connection problems. In a post on the SimCity forums, a representative said the company is disabling "a few non-critical gameplay features" like leaderboards, achievements, and region filters in the hopes that it will improve the rest of the experience.
Frustrated players (or would-be players) made their displeasure known, flooding Metacritic and Amazon.com with scathing reviews of the game. As of press time, the game boasts a Metacritic user score of 1.8 out of 10, based on 1,685 ratings. Meanwhile, the Amazon product page for the game shows an average rating of 1.2 stars out of five, with 906 reviewers. The complaints on Amazon were enough to cause the retailer to post a prominent warning about the server issues on the product page, and to stop selling the downloadable version of the game. The site now lists it as currently unavailable, saying "We don't know when or if this item will be available again."
An EA representative had not responded to a request for comment as of press time.