EA shares more accessibility patents
As part of its accessibility patent pledge, the company is making more tech available to all developers and publishers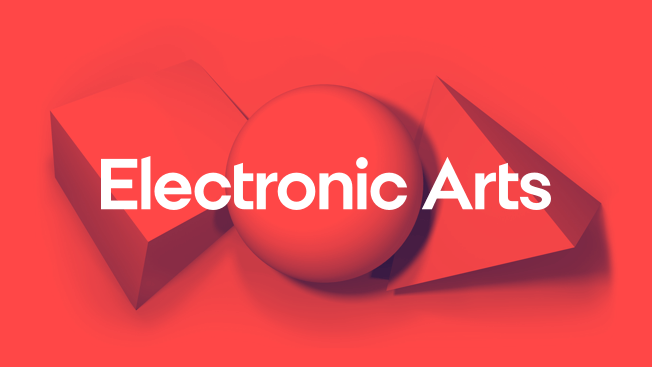 Electronic Arts has added six patents to its accessibility patent pledge, aiming to improve access to games for disabled players.
EA initially unveiled its accessibility patent pledge in August 2021, sharing five patents for its previously protected technology and making them freely available to all developers and publishers.
The six patents now being added to the pledge include:
A "machine learning system for improving a player's experience and performance by automatically recommending and applying (if approved by the player) controller configuration settings based on the player's specific gameplay style, skill and tendencies"
"Haptic feedback sequences to communicate to a player both the content displayed on a screen and how to select each item"
Two patents related to improving voice-controlled features
Tech providing a virtual joystick "that moves based on the position of the player's thumb on a touchscreen"
A smart colour-blindness patent that adjusts gameplay depending on the player's condition
In addition to the patents, EA is also making Fonttik open-source, with the code now available on Github. This tool "automatically identifies text in video content and determines whether it meets specified size and contrast ratio criteria, making it easier to ensure that the text can be read by players with varying vision conditions."
The first wave of patents in 2021 included Apex Legends' widely praised Ping System, among others.