EA reveals Cliffhanger Games, the new studio working on a Black Panther game
The AAA team will be based in Seattle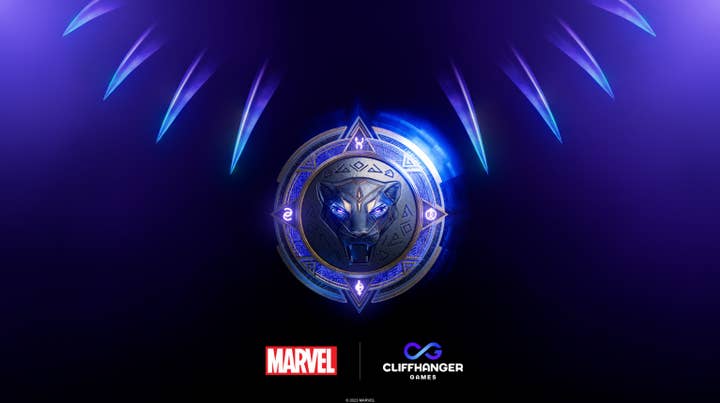 EA has formally announced Cliffhanger Games and revealed its first project.
The AAA developer is based in Seattle, and it's creating an original third-person single player game based on Marvel's Black Panther franchise. It follows news that EA's Motive studio is creating a game based on the Iron Man IP.
EA announced in 2021 it was forming a new AAA studio in Seattle, led by Kevin Stephens who is the former VP and studio head of Monolith Productions. He says that Cliffhanger Games is built on the "values of diversity, collaboration, and empowerment".
"We want our game to enable players to feel what it's like to be worthy of the Black Panther mantle in unique, story-driven ways, and we want Cliffhanger Games to empower everyone on our team as we collaborate to bring this amazing world to life," he said.
"We're still early in development with a long road ahead, but we know the foundation to any great story is to build an experienced team with diverse voices and perspectives and that's what we want to build, especially with a superhero as important as Black Panther.
EA says the new team already features veterans who have worked on Middle-earth: Shadow of Mordor, Halo Infinite, God of War and more. The studio will also work closely with the team at Marvel Games.
"As we begin this remarkable journey, we are excited to be working with Marvel Games to ensure that we craft every aspect of Wakanda, its technology, its heroes, and our own original story with the attention to detail and authenticity that the world of Black Panther deserves," Stephens added.