EA, Respawn announce Apex Legends Global Series
$3m at stake in the game's first international, multi-tournament esports program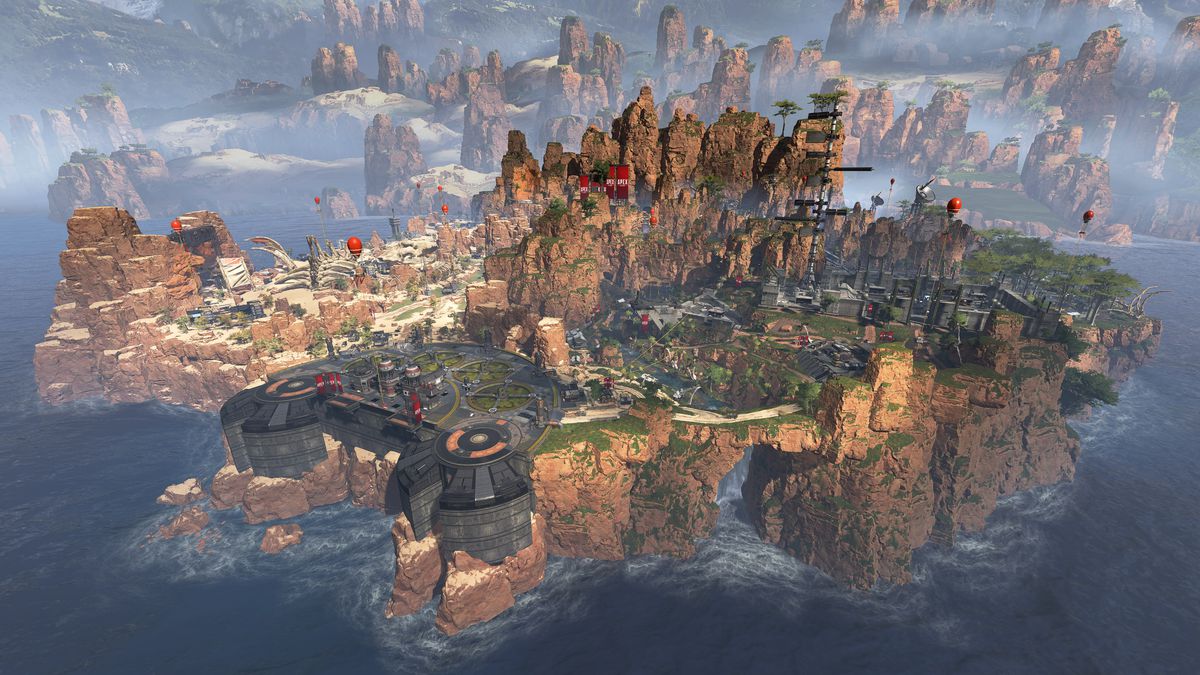 EA and Respawn have announced the first-ever international, multi-tournament esports competition for Apex Legends, entitled the Apex Legends Global Series.
The competition has a prize pool of over $3 million, and players from over 60 countries will be eligible.
Registration begins January 25, 2020 to play in initial online competitions, with potential for advancement into live, regional tournaments and later global events. The highest level of the tournament will consist of three Apex Legends Global Series Majors tournaments with 100 three-player squads apiece, and the final championship match will consist of the 60 top teams in the world competing for $1 million in prizes.
"Competition is at the heart of Apex Legends," said Respawn head Vince Zampella, Head of Respawn Entertainment. "We expect that esports will play a big role in the future of Apex Legends and it all starts here, with the Apex Legends Global Series. We look forward to seeing who, out of our millions of players, will become true legends of the arena."