EA removes Marco van Basten from FIFA 20 after Nazi comment
Former Netherlands striker was suspended from working at Fox Sports last month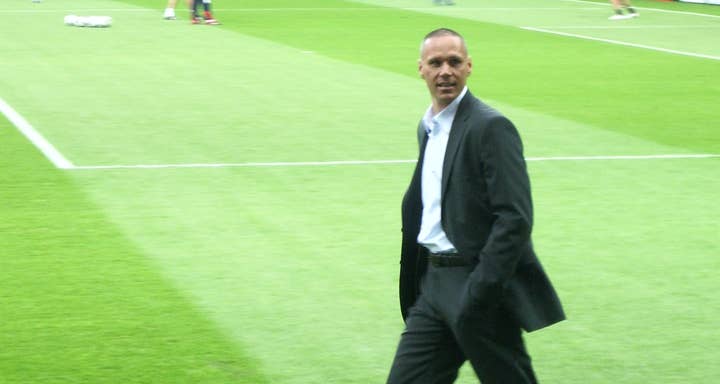 Dutch football manager Marco van Basten has been removed from FIFA 20 "until further notice."
Players who log in will receive a message from EA, shared by Twinfinite, explaining that van Basten is also no longer available in FIFA Ultimate Team packs, FUT drafts or squad building challenges.
The removal is in response to comments the former Netherlands striker made while worked as an analyst for the Dutch branch of Fox Sports. In an interview with a German coach, van Basten said, "Sieg Heil."
While literally translating to "Hail Victory," the phrase is known for its use at Nazi rallies.
Shortly after, van Basten apologised and said he had "not intended to shock people," according to the BBC.
EA's reaction is somewhat delayed. Fox Sports suspended him from working for the channel last month, with one week's wages to be donated to the Netherlands Institute for War Documentation. There is no word on when or if he will be reinstated in the game.
In the FIFA 20 message, the development team wrote: "We are aware of the recent comments made by Marco van Basten. We have an expectation that our commitment to equality and diversity is upheld across our game."