EA realigns into EA Sports and EA Entertainment divisions
CFO Chris Suh stepping down and chief experience officer Chris Bruzzo retiring at month's end; Stuart Canfield to take over as CFO and COO Laura Miele gets a new title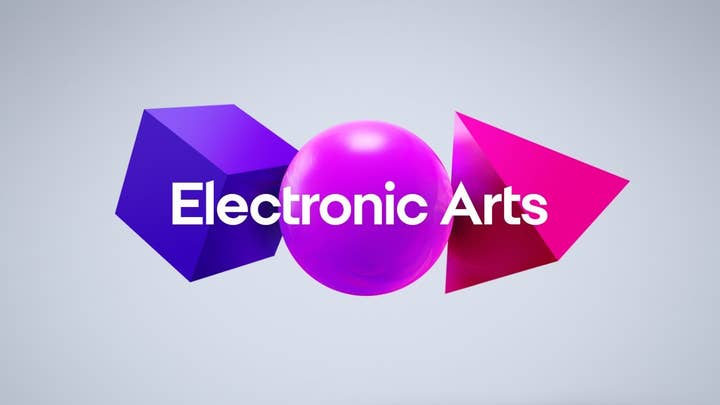 Electronic Arts is shaking up its org chart, as CEO Andrew Wilson today announced a realignment of the company into two organizations – EA Sports and EA Entertainment – that would report to him.
"This evolution of our company continues to empower our studio leaders with more creative ownership and financial accountability to make faster and more insightful decisions around development and go to market strategies," Wilson said.
"These steps will accelerate our business, drive growth, and deliver long-term value for our people, our players and our communities."
The reorganization also sees some shifts in its executive ranks, as CFO Chris Suh and chief experience officer Chris Bruzzo will be leaving the company at the end of the month.
The publisher said Suh decided to step down to pursue another opportunity, while Bruzzo is retiring.
"Over the last nine years, Chris [Bruzzo] led many innovative global player campaigns for EA's biggest franchises, establishing the company's first commitments to positive play, inclusion and accessibility, making our games safer, fairer, and more equitable for all people," Wilson said.
"Through a deep commitment to leadership succession planning, Chris has partnered closely with David to prepare for this transition. I am deeply grateful for Chris' lasting impact on our business, people and culture."
Wilson also thanked Suh and wished him the best in the future. Replacing Suh in the CFO role will be Stuart Canfield, a 20-year veteran of the company who has most recently been serving as SVP of enterprise finance and investor relations.
"With 20 years of experience in global finance, investor relations, and operational leadership roles, Stuart brings extensive knowledge of our business and the broader gaming industry, as well as a proven track record of delivering results," Wilson said of Canfield.
"As CFO of our global studio organizations and EA Sports, he played a pivotal role in transforming our company."
The company's new chief experiences officer will be David Tinson, previously the company's chief marketing officer.
Laura Miele is also seeing her title shift effective today, as the former COO of the company is now the president of EA Entertainment, technology, and central development.
Her new role will have her overseeing "development and production of key games and services in the EA Entertainment portfolio, while continuing to lead central technology and development services to drive execution and operational efficiencies."
Cam Weber has been named president of EA Sports. Previously he was EVP and group GM of EA Sports.