EA pulls Dragon Age Legends from Facebook
Dragon Age Legends to be taken offline next month, says EA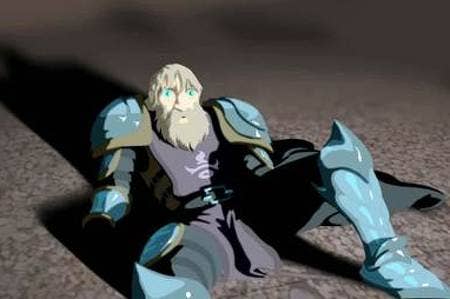 The team behind a Facebook spin-off of Dragon Age has announced that the title will be pulled next month. The game is simply not generating enough of a revenue stream and EA has confirmed that it will cease to be on June 18.
"This is by no means a reflection on the quality of the game; the awesome team who created it; or the incredible, passionate community who has supported it. The unfortunate reality is that DAL doesn't make enough revenue to sustain itself," reads the official blog post.
The announcement does offer some small bit of consolation to players, who will be able to get a free downloadable version of the single player portion of the game. Others who have been active for the past couple of months will be able to get an exclusive promo pack for BioWare's Age of Champions - namely, multiple Dragon Age inspired unlockables.
"While it's never fun to say goodbye, consider it only temporary," added BioWare. "We're also hard at work on our next core social projects, and we promise you they will be even more epic than anything we've done before. We hope you'll join us again when they launch."
[via Eurogamer]