EA pledges tougher stance on toxicity with Positive Play Charter
The publisher has removed more than 3,500 player-created assets featuring "inappropriate and hurtful" language in recent weeks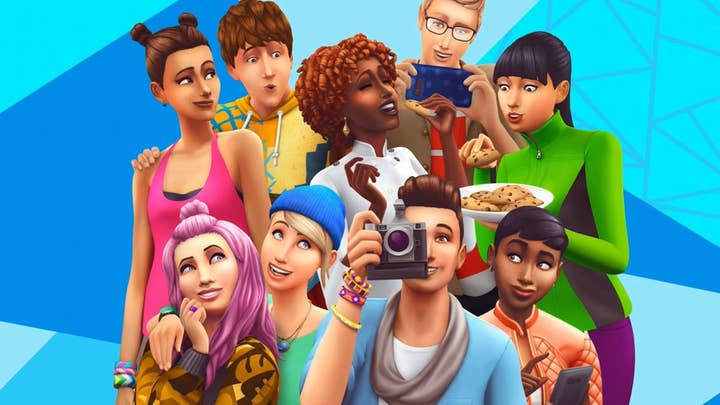 EA has stepped up its commitment to fighting online toxicity, publishing a "Positive Play Charter" and removing 3,500 user-generated assets that transgress its guidelines.
In a post announcing the Positive Play Charter, EA described it as the end point of a process that started in 2019, with a Building Healthy Communities Summit attended by "parents, teachers, and players."
That resulted in the establishment of a player council, and the creation of the Positive Play Charter.
According to EA, it is "an updated set of community guidelines with clear consequences for players who engage in racist, sexist, homophobic, and abusive acts in our games and channels. If we see someone being offensive or abusive, we're going to hold them responsible for their actions."
"The last few weeks have been a stark reminder that we have a responsibility to stay vigilant in this effort"
While its origins predate the protests and civil unrest that followed the death of George Floyd at the hands of Minnesota police on May 25, EA placed the charter squarely in the current moment.
"The last few weeks have been a stark reminder that we have a responsibility to stay vigilant in this effort," the company said. "We won't tolerate racism, sexism, homophobia, harassment or any form of abuse.
"We can build better, healthier communities inside -- and outside -- our games, and that's what we are here to do. Last week we included important anti-racism messaging in many of our games, reaching millions of players."
EA has pledged to assign "additional resources and tools to our moderation and abuse reporting programs."
Over the last few weeks, it has removed more than 3,500 "player-generated assets" from its games that contained "inappropriate and hurtful names and language." The players involved with creating those assets have received disciplinary action.
You can see the full set of guidelines under the Positive Play Charter here. Hateful and discriminatory behaviour is mentioned in the majority of its sections.
EA mentions both bans and suspensions as consequences for any transgressions, but it stated: "We're not here to drop the ban hammer, unless we absolutely need to."
The EA User Agreement further details the publisher's code of conduct. It lists disciplinary actions "including revoking access to certain or all EA Services, Content or Entitlements, or terminating your EA Account as described in Section 8. In case of severe violations, EA may take these actions without issuing a prior warning."