EA pays respects to Emiliano Sala, removes him from FIFA
FC Nantes player also pulled from Ultimate Team packs, card prices fixed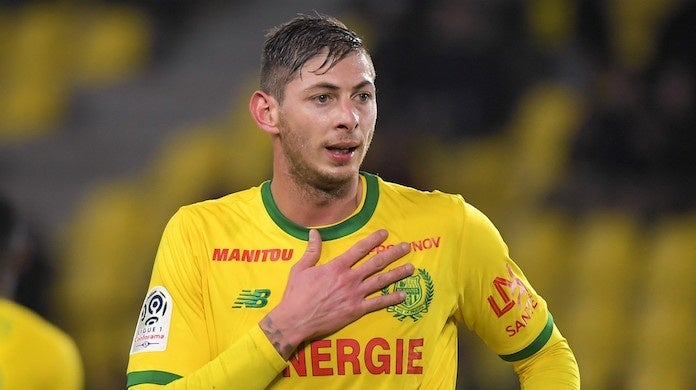 Electronic Arts has removed a footballer who died recently from FIFA 19.
Argentinian player Emiliano Sala was just 28 when he died in a plane crash in January. Wreckage of the plane was found on February 3, with Sala's body recovered four days later.
Now Eurogamer reports EA has removed Sala from FIFA 19's roster for FC Nantes, the team he played for prior to signing for Cardiff City just before the crash.
Sala has also been removed from card packs in the Ultimate Team mode, and EA has promised prices of Sala-related cards among players will remain permanently fixed to stop FIFA fans selling him at an inflated price -- something that has previously happened to footballers in Ultimate Team after their deaths.
The company wrote a message to fans in-game, which appears as you log into to Ultimate Team.
"We are saddened by the passing of Emiliano Sala," it reads, before detailing the aforementioned actions taken to "honour his legacy."
The message ends: "We again send our sincerest sympathies to his family, Cardiff City, FC Nantes and his fans all around the world."