EA paying Probst $1.03 million
Interim executive chairman getting seven-figure salary while publisher searches for CEO successor to Riccitiello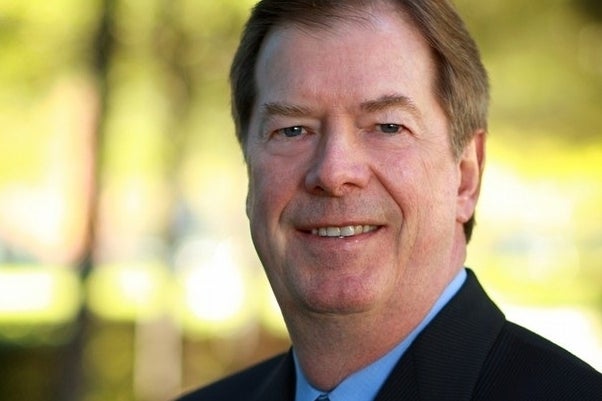 Electronic Arts executive chairman Larry Probst will helm the publisher as it finds a replacement for recently resigned CEO John Riccitiello, but the experience of the longtime board member and Riccitiello's predecessor as CEO won't come for free. As reported by GameSpot, an EA filing with the Securities and Exchange Commission last week revealed that Probst will be paid an annualized salary of $1.03 million for the duration of the search.
Additionally, when Probst's stint as executive chairman is over, the Board of Directors has the option to award him an additional one-time discretionary bonus for his work. Probst himself will abstain from that discussion, and he is also foregoing his board of directors cash retainer fees (which were $100,000 for the company's fiscal 2012) for the duration of his term as executive chairman.
While Probst's standard annualized compensation tops Riccitiello's base salary of about $865,000 from fiscal 2012, it falls far short of the former CEO's complete compensation package. Last year that included a $1.5 million performance-based bonus payout, $4.35 million in performance-based stock awards, and $2.8 million in retention-based stock awards, for a grand total of $9.51 million.
Probst has been involved with EA since 1984, serving as CEO from 1991 until 2007, when he turned the reins over to Riccitiello. He has been chairman of the board at EA since 1994.