EA Origin platform to host crowd-funded games for free
EA offers 90 days of free publishing to any ready-to-publish crowd-funded game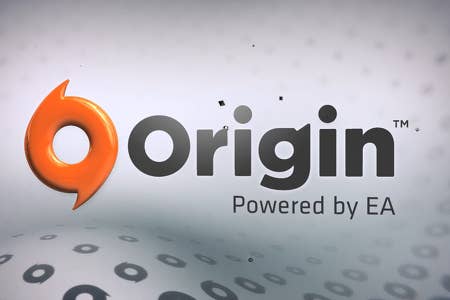 Digital distribution platform Origin is making a shot at offering free distribution for any game that has been successfully crowd-funded. EA will be allowing any game that meets these criteria, and is ready to be published at this time, 90 days to take advantage of the offer. Developers can check this page for more information.
"The public support for crowd-funding creative game ideas coming from small developers today is nothing short of phenomenal," said David DeMartini, senior vice president of Origin at EA. "It's also incredibly healthy for the gaming industry. Gamers around the world deserve a chance to play every great new game, and by waiving distribution fees on Origin we can help make that a reality for successfully crowd-funded developers."
Several developers working on projects at this time have weighed in on the offer. While their titles are not ready to be published, the folks at inXile and Pinkerton Road have both stated their support of the initiative.
"Crowd-funded projects are like the 'people's choice awards' -- a way for gaming fans to express what they want to buy and play," said Jane Jensen, president, Pinkerton Road. "It's great to see a big publisher like EA acknowledging that and opening up distribution opportunities for these games."
"I have had a long relationship with EA and it is great to see them recognize and support the crowd-funded games model," said Brian Fargo, CEO, inXile Entertainment. "Having Origin waive their distribution fees for 90 days for fan funded games is a major economic bonus for small developers. We look forward to bringing Wasteland 2 to the Origin audience."
EA's Origin currently boasts over 12 million registered users with the service offered in multiple countries around the globe.