EA Origin going digital only
No more physical games will be sold as of April 4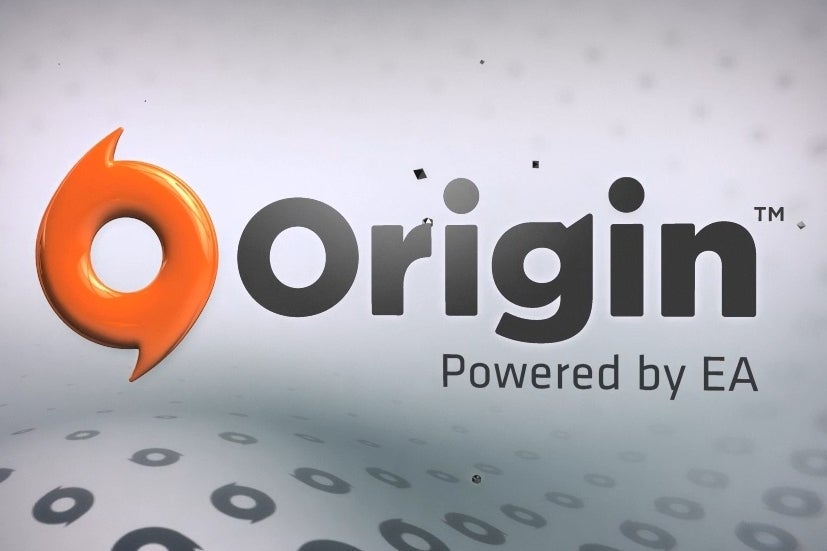 Electronic Arts' Origin distribution platform will phase out physical media entirely on April 4.
Origin was established in 2011 to address the PC and Mac gaming market dominated by Valve's Steam platform. EA's focus for Origin has always been on digital products, but until now it also sold boxed games.
According to a post on the Origin site, 99 per cent of the service's customers only ever buy digital products, but for the remaining one per cent, "Origin won't be able to fulfil that need [for boxed games]."
"Digital is fast and convenient. Origin's focus is to give gamers the best experience, and going all-digital will make that possible."