EA not looking for big acquisitions
CFO Blake Jorgensen says he would rather build from within considering company's "marginal" history with purchases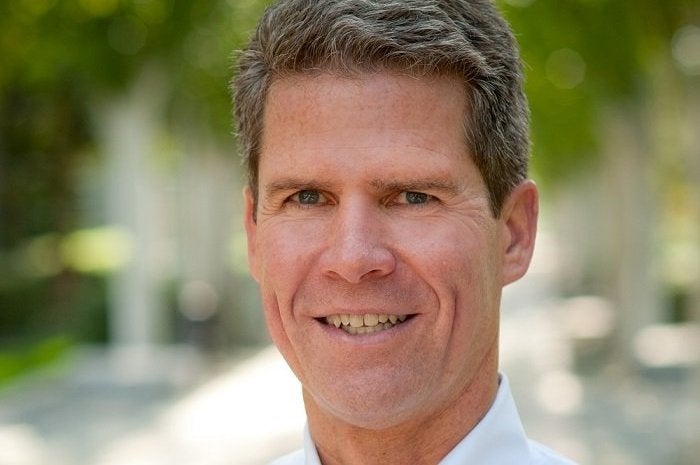 Electronic Arts has a long and varied history of acquisitions, from Playfish to PopCap and Bullfrog to BioWare. But the publisher isn't quite so bullish on buying its way to success these days, as CFO Blake Jorgensen said in an appearance at the Credit Suisse Annual Technology Conference today.
"I think our history with acquisitions is somewhat marginal in performance," Jorgensen said when asked if EA has identified any acquisition targets in the industry. "We have some that are spectacular, and some that didn't do so well. It's a headcount business, right? You're buying headcount, and that's always difficult to manage in acquisitions. It doesn't mean we won't do them, but I think where we've been most successful is in smaller acquisitions that we've integrated very quickly."
Instead of acquisitions, Jorgensen suggested EA would be more inclined to use its cash on buying back as much stock as possible in any given year. He also said there wasn't much reason to go out and try to buy the next big thing through an acquisition when you already have the talent capable of making that in-house.
"I'm also a huge believer--I think the team is a huge believer--that we've got great opportunities inside our organization," Jorgensen said. "We've built a really strong bench of talent at all levels, and our view is just [to] find great ideas, either through our own development or through licensed IP, and leverage your talent base to try to build that. "
One such idea is next year's Star Wars: Battlefront, which has been entrusted to a team at Battlefield developer DICE's Stockholm headquarters.
"It's extremely exciting for the team, and it's really helping grow the future leaders of the company," Jorgensen said of the project. "And I think that's much more powerful than trying to go buy something and trying to integrate it at very high risk."